12/30/2009
Defunct Rothstein Rosenfeldt Adler Claims $1.4 billion in Liabilities
New court documents are showing that the now non-operational firm,
Rothstein Rosenfeldt Adler

advanced millions of dollars to employees via loans and other methods.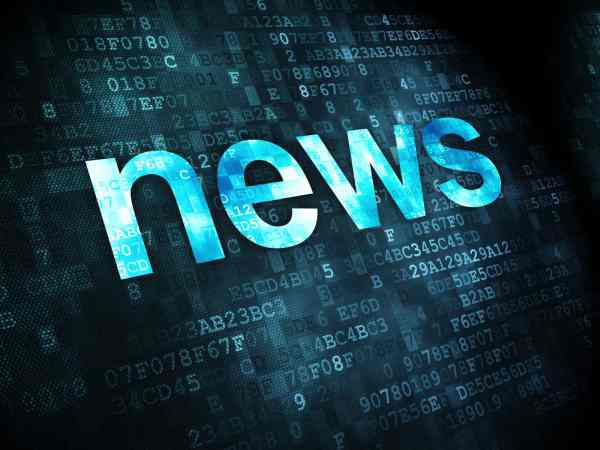 The documents were filed last Tuesday in U.S. Bankruptcy Court and show that the firm has $1.4 billion in liabilities and a mere $42.9 million in assets. There are $34.8 million worth of payments to individuals between 2007 and 2009. Many of these individuals were former employees and attorneys. Though some of the loans were paid back, $23.9 million in ''advances to non-debtor third parties'' remain unpaid.
The Rosen Law Firm

Firm To Investigate Kohlberg Capital Corporation
The Rosen Law Firm, based in New York City, has begun investigating allegations that Kohlberg Capital Corporation issued false and misleading financial statements to investors.
In November, Deloitte & Touche, Kohlberg's auditor, gave concerns regarding the company's methods and processes when valuing its loan portfolio. As a result of these concerns, Kohlberg stated that it would not be able to file its third quarter results with the SEC on time.
The Rosen Law Firm specializes in prosecuting investor securities litigation and represents investors throughout the world.
Pasadena Based Firm Announces New Client Development Campaign
The Law Offices of
Timothy Bowles
P.C, based in Pasadena, CA, has announced a new client development campaign which it hopes will increase its presence in the market place.
The firm will create an integrated marketing campaign with the help of LexisNexis Martindale-Hubbell, a company specializing in professional networking and law firm marketing.
''We're very proud of the high-quality legal services we provide to the public. We decided to think creatively about how to best communicate our services to prospective clients in the region,'' said Timothy Bowles. ''LexisNexis Martindale-Hubble is the recognized leader in the law firm marketing industry.''
The Law Offices of Timothy Bowles P.C. specializes in labor and employment law for employers and management, business law, civil litigation and health care fraud.
Want to read more law firm news?
For past editions of our weekly law firm news, click here.
---
Contact Our Recruiters Now!