11/03/2009
Drinker Biddle & Reath Lay Off 21 Associates
Law Firm Drinker Biddle & Reath laid off 21 associates last week. Those affected will receive a 3-month severance and maintain access to their offices throughout a 3 month period. The layoffs will occur mostly in transactional practices in their Chicago and Philadelphia offices.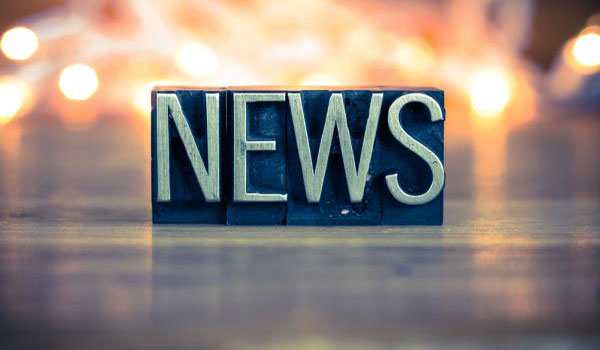 In addition to the layoffs, the firm announced plans to enforce a merit-based pay system.
A spokesperson for the firm said that it is firm policy not to comment on personnel decisions, however, a source said that the layoffs are part of an adjustment of resources in response to low associate attrition during the recession.
Drinker Biddle & Reath LLP

is a national law firm. They boast nearly 700 attorneys and 12 different offices across the country. They have offices in Philadelphia, Chicago, Washington, D.C, Florham Park, Princeton, New York City, Albany, Los Angeles, San Francisco, Berwyn, Milwaukee, and Wilmington
Hogan & Hartson and Lovells Discuss Potential Merger
D.C.-based firm Hogan & Hartson is discussing joining forces with London-based firm Lovells. A merger between the two firms would establish one of the largest law firms in the world with around 2,500 lawyers and 40 offices worldwide.
The two firms both specialize in mergers and acquisitions, initial public offerings, litigation and other corporate transactions. Officials say that the increased market share resulting from a merger would create a global powerhouse in the three most important financial markets in the world: the U.S., Europe, and Asia.
''In order to play at the top tier of the
legal profession
, you need breadth and depth in all three of these geographic markets, and you need to be at the top of the markets,'' said Peter Zeughauser, chairman of the group advising Lovells on a possible merger, the Zeughauser Group.
Lovells is in an international law firm based in London which has over 300 partners and 3,200 employees working from 27 offices in Europe, Asia, and the U.S.
Hogan and Hartson is the oldest major law firm. With headquarters in Washington, D.C., they host over 1,100 lawyers and offices in North America, Latin America, Europe, the Middle East, and Asia.
SJ Berwin Opens Shanghai Office
SJ Berwin, a major international law firm, has opened its 12
th
office in Shanghai.
This marks the firm's third opening in 2009 as well as its second in East Asia. The office's focus will emphasize SJ Berwin's strengths in Fund Formation, Mergers and Acquisitions, Private Equity and Real Estate.
''This is a further step in our strategy of international development in our core areas, and reinforces our confidence in the expansion and growth of our firm worldwide,'' said Senior Partner, Jonathan Blake.
The firm was granted a license to operate a Representative Office in Shanghai on August 28th of this year at an official ceremony at the Ministry of Justice in Beijing.
SJ Berwin is among the 100 largest law firms by revenue.
Want to read more law firm news?
For past editions of our weekly law firm news, click here.
---
Contact Our Recruiters Now!