04/08/2009

Baker & McKenzie

Lays Off 124
Chicago's Baker & McKenzie announced the layoffs of 124 employees today.

From the statement: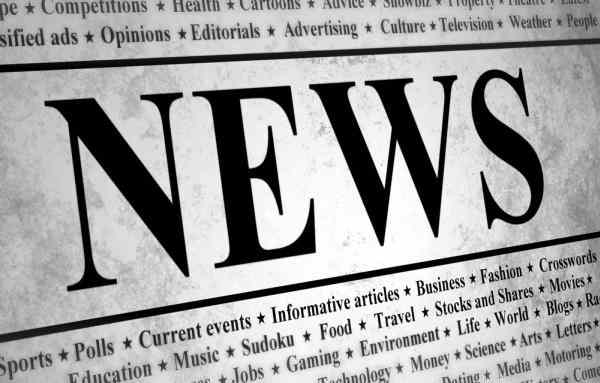 ...management in North America and Global Services today [have] informed 38 attorneys and 86 paralegals and professional staff that their positions are being eliminated due to the economic downturn. These changes involve various practices, offices and Global Services departments in North America. Individuals affected will receive severance packages.
Last month the firm's London office launched a redundancy consultation targeting up to 30 lawyers and 55 staffers.
Baker & McKenzie was founded in Chicago in 1949 by
Russell Baker
and John McKenzie. One of the first law firms to be truly global, it employs more than 3,900 lawyers in more than 70 offices in 38 different countries.
Morgan Lewis Lures Away Sonnenschein Partners
Six partners from Sonnenschein have joined Morgan Lewis' health care regulation practice.
Joyce Cowan, Kathleen McDermott, John Rah, Albert Shay, and Howard Young are joining Sonnenschein's Washington office, while Reece Hirsch is joining the firm in San Francisco.
Sonnenschein has 18 lawyers in its FDA and health care regulation practice.
Philadelphia-based Morgan, Lewis & Bockius LLP is a law firm that was founded as Morgan & Lewis in 1873. It has 1,400 lawyers in 22 offices worldwide.
Sonnenschein Nath & Rosenthal LLP is an international law firm with 700 lawyers and other professionals in the United States and Europe. Founded in Chicago in 1906, it has 14 offices in the US and Europe.
DLA Piper

Lays Off 8 Dubai Associates
DLA Piper has laid off eight associates in Dubai, United Arab Emirates, about 8% of the office's legal staff.
The lawyers were cut from the office's corporate, finance and projects practices.
In early March, the firm laid off 20 lawyers and 34 staff across its Asian offices. In February, DLA Piper cut 80 associates and 100 staffers from its US offices, plus 30 attorneys and 110 staff in its UK offices.
DLA Piper is one of the largest law firms in the world, and is (or at least was) the only firm with more than 3,700 lawyers in North America and Europe.