03/19/2009

Dewey & LeBoeuf Partners Hit with Salary Cuts
Dewey & LeBoeuf announced that 66 partners of its 350 partners have seen pay cuts in the last 15 months.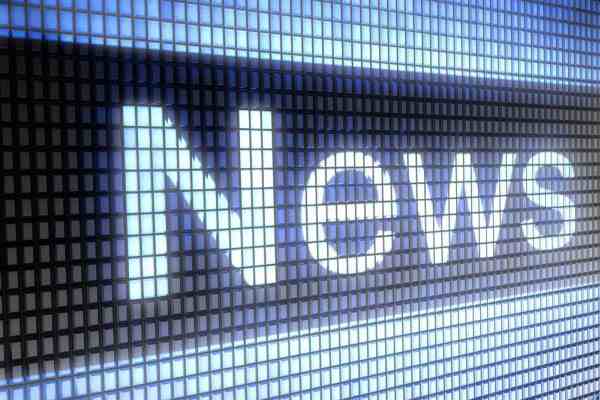 Some partners have seen their compensation reduced by as much as 80%. The salary reductions are meant to encourage less productive partners to
seek employment
elsewhere.
The affected partners include some who have been practicing for 25 years or more.
Halliwells to Lay Off 15 Lawyers, 15 Staff
Manchester, UK's Halliwells, has launched a fourth redundancy consultation, with up to 30 jobs under threat.
The firm's entire 39-member 2009 trainee class has been deferred. Half will start in March 2010 and the remainder in August 2010.
The consultation affects 15 lawyers in its real estate group and 15 support staff. Around 40 jobs were cut in the previous redundancy rounds.
Cuts have affected staff across the firm's Manchester, Liverpool, Sheffield and London offices.
Husch Blackwell Lays Off 62
Husch Blackwell Sanders has laid off 17 lawyers and 45 staff members.
Chairman Dave Fenley said that more than a third of the attorneys were concentrated in real estate and that the rest were business attorneys, including some litigators.
Husch Blackwell Sanders LLP is a litigation and business services law firm with 675 attorneys in offices in 13 cities. The firm is a combination of two of the region's nationally recognized law firms, Husch & Eppenberger, LLC and Blackwell Sanders LLP, and most recently, Welsh & Katz, a well-respected Chicago intellectual property boutique.