02/06/09

Possible Legal Troubles for Departed Partners of Dreier
Departed partners of Marc S. Dreier's recently diminished firm may be facing legal troubles. According to some attorneys, who are familiar with bankruptcy law, the departed partners might be held liable for any of the firm's debts, and also face disciplinary action for any missing escrow funds. They also might be asked to return income they received from clients for work on unfinished matters they took with them when they left the firm.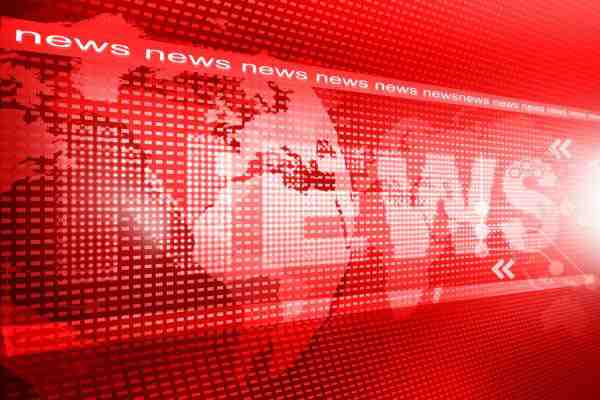 Olswang, Preparing for Cuts
UK based Olswang has begun a redundancy consultation aimed at 8% of the firm's 618 employees. The firm announced today that up to 42 staff in the UK will be affected by the cuts, which will include salaried partners, fee earners, and support staff. Olswang said, however, that the final number of layoffs could be lower.
Linklaters

' Lay Offs
UK Firm Linklaters continues its "Project New World" program. The program will focus on restructuring the firm to become smaller and more profitable. "We're confident that we've got our strategy right," said Simon Davies, managing partner at Linklaters. The firm recently cut 270 jobs in London as part of the plan.