12/18/08

O'Melveny & Myers to Award Generous Associate Bonuses
Tipsters from elite law firm O'Melveny & Myers have informed legal blog Above the Law that their associate bonuses will be well over the average for big law firms this year. First year associates will receive $27,500—$10,000 above the average $17,500 for large law firms. Commentators speculate that this moves provides a clear separation among top law firms.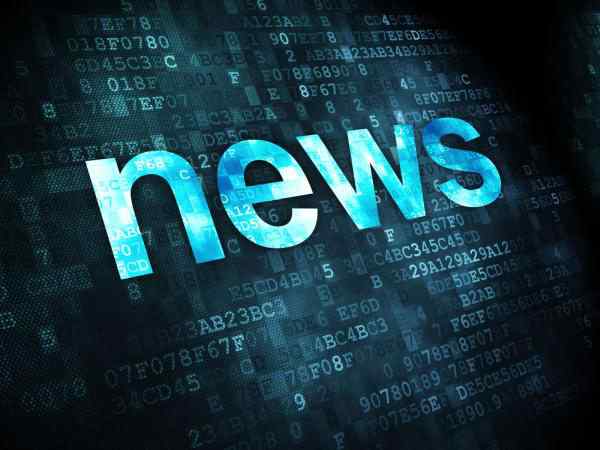 Latham's Salary Freeze Might Launch Trend
Observers believe that Latham & Watkins' plan to freeze associate salaries in response to ''challenging economic times'' might encourage other law firms to follow suit. Latham was the second-highest grossing firm in the country last year with approximately 1,300 associates. Legal consulting firm Altman Weil's recent survey showed several firms with more than 250 lawyers are considering decreasing partner draws, reducing associate and staff salaries, and even firing partners, associates and staff.
Millions in Unpaid Bills as Dreier LLP Files for Bankruptcy
Two weeks after Marc Dreier's arrest for various counts of fraud, the firm has filed for Chapter 11 protection in bankruptcy court on Tuesday. Dreier claims to have liabilities totaling between $10million and $50 million.