12/08/08

Proskauer Rose Announces 60 Layoffs
The latest US firm to let go of employees is Proskauer Rose, who shed 35 support associates and 25 support staff. The actions, according to firm spokespeople, were taken in response to the economic crises and the unprecedented lawyer attrition rate. Those affected will receive a severance package, a 2008 year-end bonus, and healthcare benefits until the end of the year. The move comes after the US firm significantly added to its international network.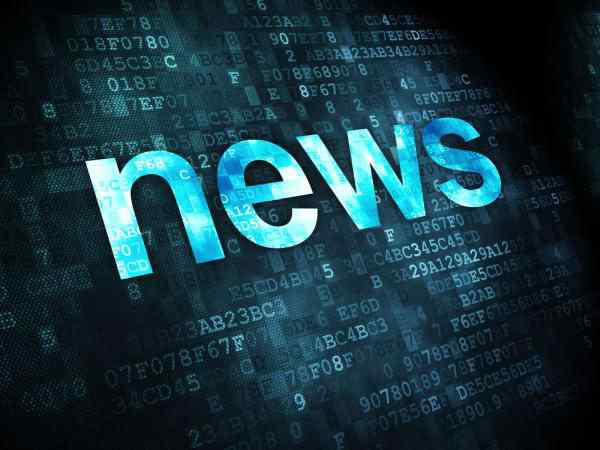 Bradley Arant and Boult Cummings to Tie the Knot
To take a step closer to becoming a regional leader and breaking through the Am Law 200, partners from Nashville, Tennessee.'s Boult, Cummings, Connors & Berry and Birmingham, Alabama's Bradley Arant Rose & White votes to merge on Wednesday. Bradley Arant Boult Cummings will be the firm's new name, and with over 350 lawyers, will be one of the largest firms in the Southwest. The merger will be finalized at the beginning of the New Year.
Dreier Arrest Jeopardizes Firm Future
The founder and managing partner of New York's Dreier LLP was arrested Tuesday in Toronto on a charge of impersonation. Formerly the head of litigation at Fulbright & Jaworski and also a partner at Rosenman & Colin, Dreier, 58, pretended to be someone else at a pension plan meeting in Ontario.