11/24/08
Thelen Attorneys Join Winston & Strawn
Winston & Strawn is welcoming 18 new lawyers from the Thelen collapse when just earlier this month Winston announced taking on around ten former Heller Ehrman partners and associates. The Chicago-based firm will place most of Thelen's lawyers in their San Francisco office. Winston & Strawn has a 150-year track record in litigation and transactional work. Their clients have included: McDonald's, Verizon, and Philip Morris.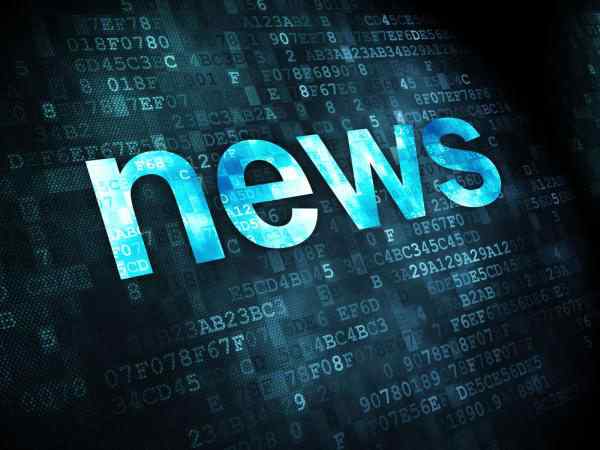 Obama Wants Eric Holder for Attorney General
Graduate of Columbia Law School, Eric Holder is the President-elects choice as Attorney General. Holder is a former U.S. attorney and is one of Washington's premier defense attorneys representing clients such as Merck and the NFL. Currently, Holder is a partner at Covington & Burlington in Washington, but during the Obama campaign served as a
senior legal advisor
. If appointed, Holder would be the first black attorney general in the nation's history.
Solid Office Culture Aids Firm Survival
Defining the culture of your law firm can be a huge contributor to success during a time of uncertainty. It is crucial that a firm's manager spend time evaluating and making necessary changes aligning the firm's atmosphere to parallel the firm's current and long-term goals and vision. Consistency in all aspects of a firm's culture and objectives should be at the top of the priority list for every member of a practice.
Want to read more law firm news?
For past editions of our weekly law firm news, click here.
---
Contact Our Recruiters Now!