7/21/03

More Arter & Hadden Fallout
While Arter & Hadden's dissolution meant another firm sprung up in Cleveland (Tucker Ellis & West), attorneys in A&H's satellite offices were not all kept on for the new firm, which has meant several of these attorneys were on the market. Among those firms benefiting from this, Andrews & Kurth has added 15 of A&H's Dallas-based attorneys, and Lord Bissell & Brook and Reed Smith Crosby Heafey have split up some of the attorneys from the four former A&H Southern California offices. Lord Bissell added seven attorneys to their Los Angeles office, while Reed Smith has added three. Firm Press Releases 7/10/03 (Andrews & Kurth), 7/16/03 (Lord Bissell & Brook), 7/17/03 Reed Smith Crosby Heafey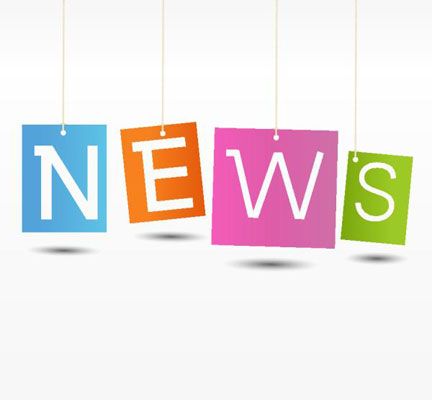 Fulbright & Jaworski Expands
Fulbright & Jaworski has added five attorneys to its New York office, all coming from the New York office of O'Melveny and Myers. These
attorneys will practice
in Fulbright's asset finance and public finance practice groups.
Firm Press Release 6/12/03
Leaving Altheimer
22 lawyers have recently left Altheimer & Gray, a Chicago-based firm with offices all over the world. Perkins Coie recently claimed 8 of the firm's partners, Neil Berger & Eisenberg has added 10 more attorneys to its ranks, and Sonnenschein Nath & Rosenthal has taken on four former Altheimer partners. All of the departing attorneys came from Altheimer's Chicago office.
Legal Week 7/17/03