01/04/05

Hutchings, Baird & Jones lands Speaker of the Utah House
The Utah House of Representatives' next speaker is joining a law firm that specializes in representing developers and home builders. Rep. Greg Curtis, who will take over as House speaker Jan. 17, said he was joining Hutchings, Baird & Jones, whose partners have aggressively defended developers from local governments trying to control growth. The firm's clients include Anderson Development, Ivory Homes, Woodbury Corporation, and Suncrest. Gale Dick, president of the Salt Lake conservation group Save Our Canyons, said the idea of a House speaker aligned with powerful interests was troubling. "There can easily be conflicts of interest," he said. Curtis said the law firm won't lobby the Legislature and that his critics "would be more comfortable if I stay unemployed," but added that he won't do that." "Is it a potential conflict? No question," said Anthony Musci, chairman of the Utah chapter of the watchdog group Common Cause.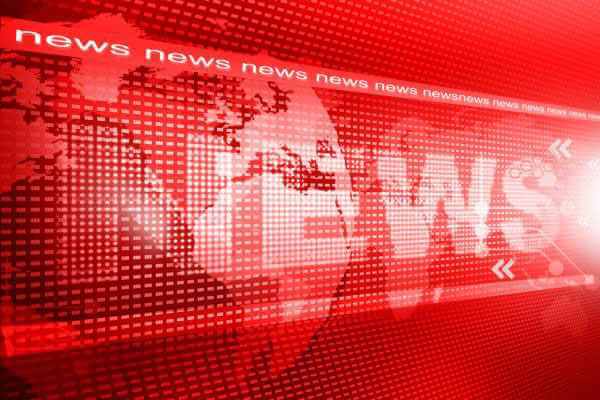 South Carolina attorneys burdened by indigent defenses
Some private lawyers in South Carolina say the $40/hour out-of-court fees and $60/hour in-court fees to defend clients who can't pay for an attorney doesn't cover all their costs. Private lawyers get thousands of cases every year that public defenders can't handle because of conflicts. Lawmakers could give more money to the state Office of Indigent Defense, but the executive director of that agency says that is not likely to happen because the program has little public support.
Washington firm loses lawyer to Somnia, Inc.
Somnia, Inc., a provider of anesthesia services, recently announced the appointment of
Jamie L. Harris
of Arlington, VA, to the position of national director, Government and Community Relations. Harris will be responsible for managing the company's legislative agenda and public policy initiatives and spearheading various advocacy-related projects. Prior to joining Somnia, Harris worked for the Washington-based law firm of Cuneo, Waldman & Gilbert. She is a graduate of George Washington University and earned her law degree from American University's Washington College of Law.
Massachusetts judges push for raises
With a new Legislature convening this week, Massachusetts judges are mounting a campaign for a $34,000/year pay raise, but their effort faces a tough battle to overcome both a state budget deficit and political tensions between the judicial branch and Beacon Hill. The judges, most of whom make $112,777 a year, have not had a raise in nearly five years, and they argue that their pay is at the bottom of the scale when compared with jurists in other states. The proposal for a 30% increase is being put forward by the Massachusetts Judges Conference, which represents the state's more than 370 judges, and would cost nearly $13 million in the first year.
Law firm H.R. issues
Bruce Kasten, a partner in the employment law group of Duane Morris's Philadelphia office, reports that even law firms are often confused by H.R. developments and are unsure how to cope. One of the top-ranked concerns is in the area or workplace harassment. According to Kasten, it takes three key elements to address workplace harassment: (1) a formal, written policy; (2) a documented training program for everyone in the firm (from partners to hourly employees); and (3) day-to-day enforcement of the firm's policy. The firm's policy should not be limited to just sexual harassment, Kasten said, but should cover harassment related to all protected categories. "If you have a sexual harassment policy and you ignore harassment on the basis of race, national origin, disability, religion, age, etc., you are buying trouble," he said at a recent industry meeting.
Law firm Innovation Awards
Last year, the College of Law Practice Management (Lakewood, CO) and the global consulting firm Edge International began soliciting entries for the first InnovAction awards. "We had this crazy idea that we could draw attention to the fact that law firms are innovative," says Patrick McKenna, an Edge International consultant. They received roughly 40 entries from firms in six countries, and the competition singled out four firms in the categories of marketing, internal management, knowledge management, and training. And the winners are... The winning firms included two U.S. firms: Philadelphia's Blank Rome, which received the "Knowledge Stars" award for its innovative approach to associate training, and the Des Moines-based Law Chambers of Nicholas Critelliti, which received the "Leader Ships" award for its revolutionary litigation-centered office space design.
Sources include the Associated Press, law firm press releases, and factiva.