02/08/05

Womble Carlyle adds to its Atlanta office
Two veteran Atlanta attorneys have joined Womble Carlyle Sandridge & Rice to start new practice groups at the firm's Atlanta office. Walter O. Lambeth, Jr., formerly of Elarbee, Thompson, Sapp & Wilson, will start the labor and employment group, and Elizabeth W. Boswell will establish the environmental practice. Boswell left Smith Moore after a year and a half, following 17 years at Sutherland Asbill & Brennan, and is a partner. Womble Carlyle's other offices already have these practice areas, said Steven S. Dunlevie, the local managing partner for the N.C.-based firm, but until now, not yet Atlanta. The firm is considering mergers or hiring groups of laterals to grow the Atlanta office. Fulton County Daily Report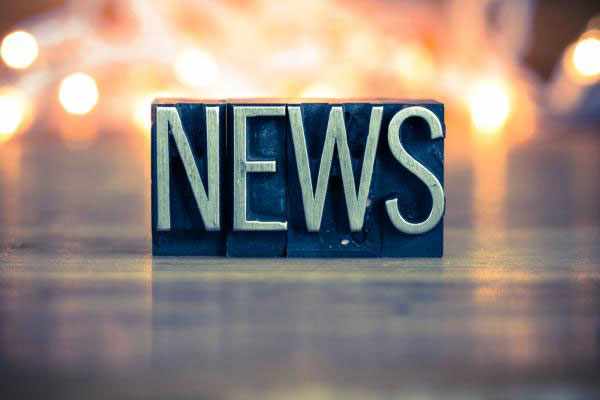 Kirkland & Ellis adds new partner from Gibson Dunn
Chicago's Kirkland & Ellis has bolstered its New York bankruptcy practice with the addition of the former head of the business restructuring and reorganization practice at Gibson Dunn & Crutcher, LLP.
Richard M. Cieri
joins Kirkland after less than two years in the New York office of Gibson Dunn, to which he moved after two decades at
Jones Day

. Cieri will join Kirkland's Restructuring, Insolvency, Workout & Bankruptcy Practice.
New York Law Journal
Duane Morris settles malpractice suit with former exec
Philadelphia-based Duane Morris has agreed to pay an undisclosed sum to settle a legal malpractice suit brought by a former corporate executive who claimed the firm hid a serious conflict of interest from him. The exec, John J. Edwards, claimed that he was forced into bankruptcy and had to sell his home and his stock interests. The settlement keeps Edwards' suit from going to trial in U.S. District Court. A Hofstra University law professor had concluded in an expert report prepared for trial that Duane Morris and attorney
Donald R. Auten
"committed serious, multiple breaches of their ethical and contractual obligations to Edwards relating to conflicts of interest...loyalty, diligence and zeal…" The expert report was included in the litigation's case file at the federal courthouse. Duane Morris' defense had criticized Edwards earlier for rejecting what they considered a very good settlement offer.
The Legal Intelligencer
LeBoeuf Lamb Greene & MacRae opens Chicago office
LeBoeuf Lamb Greene & MacRae has opened a Chicago office, headed by Managing Office Partner Neal L. Wolf, a bankruptcy specialist from LeBoeuf Lamb's San Francisco office. According to the firm's website, the other three partners are: Elizabeth M. Bradshaw, Michael H. King, and Keith Schoenberger. Last year, Wolf was named of one San Francisco Magazine's "Northern California's 2004 Super Lawyers."
New York Law Journal
Goodwin Procter hires nine from disbanded Testa Hurwitz
Goodwin Procter has agreed to add nine attorneys from Testa, Hurwitz & Thibeault to its technology practice in Boston. Goodwin Procter said in a statement that it would gain six partners and three counsel from Testa Hurwitz whose focus is on technology companies. Testa Hurwitz's 60 partners voted to disband the 280-lawyer Boston firm last month after failing to find a merger partner. "The combination of these attorneys with our existing capabilities will create a powerful platform and further position Goodwin Procter as a premier law firm in the technology space, one of our key areas of strategic focus," Goodman Procter Chairman and Managing Partner
Regina M. Pisa
said in the statement.
Law.com
McKenna Long & Aldridge loses its co-chairman
Clay Long, a founding partner of Atlanta's McKenna Long & Aldridge, has stepped down as co-chairman after leading the firm since it was started in 1974. Co-chairman James Gallagher will continue to lead the 370-lawyer firm, along with the newly elected co-chair, Jeff Haidet. McKenna currently has eight offices in five states and specializes in regulated industries and complex litigation. The firm also boasts an international presence, with an office in Belgium.
The Atlanta Journal-Constitution