01/17/06

Stewart joins top litigation boutique Zuckerman Spaeder
Ranked as one of the nation's top litigation boutiques in 2005, Zuckerman Spaeder, LLP, has selected leading securities defense attorney C. Evan Stewart to join its New York office. The addition of Stewart has strengthened the already formidable presence of the firm in areas of securities and white-collar litigation in New York. Previously, Stewart worked with Brown Raysman Millstein Felder & Steiner. He was the lead trial counsel for Theodore C. Siphol, the first person arrested and indicted for "late trading" of mutual funds in the history of the U.S. Having represented clients in many high-profile cases, including litigation that followed the collapse of Enron, Stewart has unparalleled experience in securities, antitrust, and complex litigation issues.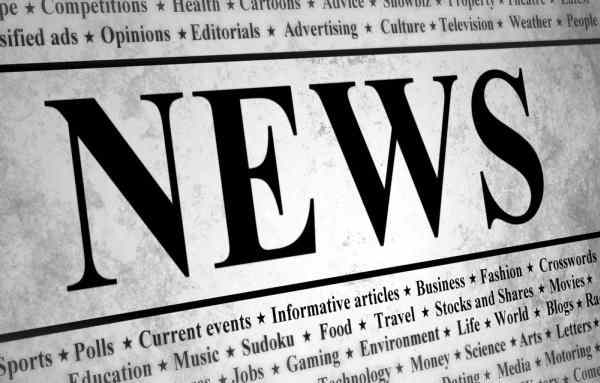 Hegedus named counsel at Chadbourne & Parke, LLP
Laura Hegedus has been named counsel in the tax practice group of Chadbourne & Parke, LLP, resident in the firm's Washington, DC, office. Previously, Hegedus was a tax lawyer in the New York and London offices of
Jones Day

. She will work mainly with the firm's project finance group dealing with developers, international banks, multilateral lending agencies, and institutional equity investors on large infrastructure projects. Headquartered in New York City, Chadbourne has one of the largest project finance practices in the world working on such deals in more than 60 countries
Kenney quits Simpson Thacher & Bartlett
Citing mandatory retirement age as the reason for his move, John J. Kenney, the former head of the government investigations and business crimes practice at Simpson Thacher & Bartlett, has joined a Manhattan-based litigation boutique. Kenney, 62, will be a name partner at Engel & McCarney, which will now be called Engel, McCarney & Kenney.
Thacher Proffitt & Wood, LLP, elects new partner
Thacher Proffitt & Wood, LLP, has elected
Penny Matthews Groel
to the partnership, effective January 1, 2006. A member of the Structured Finance Practice Group, Groel has represented issuers, underwriters, and trustees in the public offering and private placement of mortgage and asset-backed securities since 1988.
Becker & Poliakoff selects gaming law attorney Romanik
As a part of an expansion strategy, Florida-based Becker & Poliakoff, P.A., has appointed gaming law attorney David S. Romanik to join the firm's entertainment, sports, and gaming law practice. Romanik possesses 30 years' experience in general civil practice, gaming, and thoroughbred racing industries. With more than 120 attorneys, Becker & Poliakoff, P.A., is a diversified commercial law firm counseling clients in numerous legal issues, including real estate, construction, dispute resolution, corporate, tax, and international business.
Senior Associate Director of SEC to retire
Senior Associate Director of the Securities and Exchange Commissions Division of Market Regulation Larry E. Bergmann announced his retirement in January. Bergmann will join the Washington office of Willkie Farr & Gallagher, LLP. He started as a staff attorney in the Northeast Regional Office in 1975 and became Associate Director in 1988. Bergmann has received numerous awards, including the Distinguished Service Award and the Presidential Rank Meritorious Service Award.
Sheppard, Mullin, Richter & Hampton, LLP, elects new partner
Dana J. Dunwoody
has joined the San Diego office of Sheppard, Mullin, Richter & Hampton, LLP, as a partner in the business trial practice group. Previously with Mazzarella, Dunwoody & Caldarelli, Dunwoody focused on trials, arbitration, and litigation of disputes concerning real property, partnerships, intra-corporate matters, contracts, hotel management, employment, and intellectual property. With nine offices located throughout California, New York, and Washington, DC, Sheppard, Mullin, Richter & Hampton, LLP, is a full-service Am Law 100 firm.