07/25/06

Martin Pringle partner receives government appointment
Jeff Kennedy, Managing Partner of the Wichita, KS, firm Martin, Pringle, Oliver, Wallace & Bauer, LLP, has been appointed to the Kansas Energy Council, a body charged with formulating comprehensive energy plans by Governor Kathleen Sebelius. Kennedy began his legal career as Assistant General Counsel for the Kansas Corporation Commission, handling oil and gas and environmental matters. Since joining Martin Pringle in 1986, he has expanded his practice to focus on a wide range of energy and natural resource matters.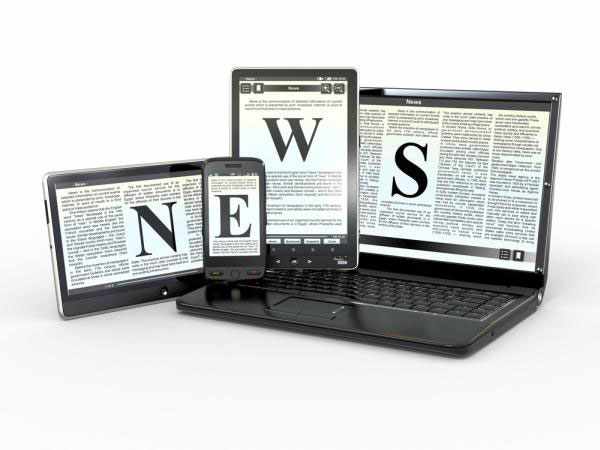 Morrison & Foerster welcomes tax partner
Robert Cudd, a former partner at LeBoeuf, Lamb, Greene & MacRae's New York office, has relocated to San Francisco's Morrison & Foerster as a partner. Cudd is a leading tax lawyer possessing 30 years of experience in a broad range of tax matters, including corporate, mergers and acquisitions, partnership, financial institution, real estate investment trust, and insurance tax issues.
DLA Piper

launches Dubai office
As the first step in the expansion strategy in the UAE and the Middle East market, DLA Piper has formally launched its Dubai office. The office opened in January 2006 and is located at Emaar Business Park, the area's corporate hub. The office comprises 5 partners and 10 associates and is headed by Jayshree Gupta, a lawyer possessing extensive experience in the Dubai market. DLA Piper Rudnick Gray Cary is the second-largest global law firm, with 59 offices worldwide and reported revenues of $1.5 billion last year.
Hwang moves to Shanghai
Clifford Chance

of the capital markets team based in Shanghai. He joined Clifford from the San Francisco office of Preston Gates & Ellis. In his new role, he will report to the firm's counsel, Cao Yanping, who is the head of the capital markets team in Shanghai. Joseph specializes in private equity, mergers and acquisitions, corporate securities, and initial public offering issues.
Orrick adds three partners
Burton Haimes, George Wang, and King Milling are the three highly regarded corporate lawyers who have been appointed partners by Orrick, Herrington & Sutcliffe. Joining the firm's New York office, Haimes and Wang come from Thelen, Reid & Priest and specialize in international transactions for French companies and others with business interests in the U.S. Milling joins from Kirkpatrick & Lockhart Nicholson Graham's New York office and excels at mergers and acquisitions transactions and other corporate transactions, with a focus on the life sciences industry.
New Jersey firm merges with real estate boutique
Norris McLaughlin, headquartered in Somerville, NJ, has acquired the seven-lawyer Manhattan real estate boutique Szold & Brandwen. The merged firm will continue to work under the name
Norris McLaughlin & Marcus, P.A

. All Szold & Brandwen's staff will move to Norris' current location. The merger doubles Norris McLaughlin's New York office to 14 lawyers and brings its total headcount to 102. It is also expected to add significant real estate, financing, and litigation expertise to its already established intellectual property practice.