12/12/06

Gardere Wynne lawyers recognized by Lawdragon
Two lawyers from Gardere Wynne Sewell, LLP, have been named in the fall 2006 edition of Lawdragon's "500 Leading Lawyers in America." Marshall Doke, Jr., is a government contracts partner in the firm's Dallas office, and William Matthews serves as a business litigation partner in its Houston office. A quarterly publication and website, Lawdragon publishes guides to the nation's foremost attorneys and judges and also provides an online rating system for lawyers. Gardere Wynne Sewell is a full-service, AmLaw 200 law firm with offices in Austin, Dallas, Houston, and Mexico City.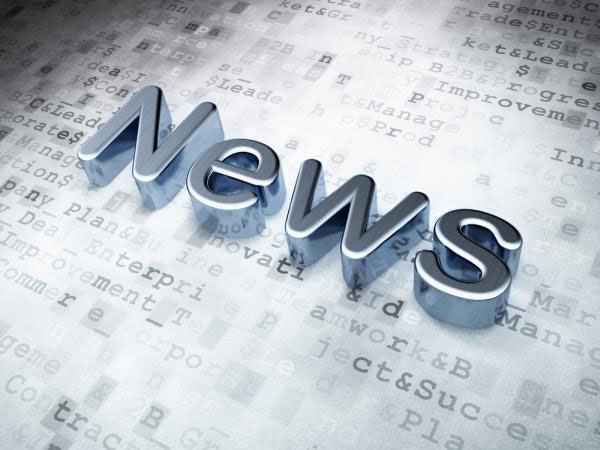 Simpson Thacher elects 13 new partners
Across its offices, New York-based Simpson, Thacher & Bartlett, LLP, has promoted 13 associates to partner level. The promotions were made primarily to strengthen the firm's key practice groups, which include its corporate, litigation, real estate, and executive compensation and employee benefits groups. The promotions, which are effective January 1, 2007, will establish a number of new partners in the firm's New York office and two partners each in its London and Palo Alto offices. Formed in 1884, the 700-attorney firm has 165 partners in offices located in New York, Palo Alto, Los Angeles, Washington, DC, London, Hong Kong, and Tokyo.
Two attorneys join Proskauer Rose as Partners in Los Angeles office
D. Eric Remensperger
and
Raj Tanden
have joined
Proskauer Rose LLP

, joined as a real estate partner and will head up the firm's West Coast Real Estate Department. Tanden, who was previously a tax partner at Morrison & Foerster, joins the firm's Tax Department and brings with him a practice that includes a wide range of domestic and international transactions. Proskauer Rose, an international law firm founded in 1875, is one of the largest law firms in the nation, employing over 700 attorneys around the world.
Birch Stewart relocates to Del Mar Heights
Intellectual property law firm
Birch, Stewart, Kolasch & Birch, LLP

, has relocated its Falls Church, VA, office to Del Mar Heights, CA. The move is intended to improve the firm's ties to biotechnology and pharmaceutical businesses in the region. The firm's new Del Mar Heights office will work primarily on non-litigation intellectual property matters and will add more lawyers at the beginning of 2007. Birch, Stewart, Kolasch & Birch ranks third in "number of patents obtained," according to Intellectual Property Today, a publication focusing on issues related to patent, copyright, and trademark law.
Parker Scheer expands practice to "Sin City"
Boston-based Parker Scheer, which specializes in personal injury practice, has set up shop in Las Vegas under the moniker Parker Scheer Lagomarsino. The new branch will focus primarily on areas related to serious personal injury and business litigation. The firm has enjoyed a successful decade in Boston's civil practice arena, and its Las Vegas office will mark its operational expansion beyond Massachusetts. Managing Partners Eric Parker and Barry Scheer are renowned authorities in their field. The firm plans to expand towards the Southwest, pursuing an emerging legal market gaining strength from population increases in the region.
Holland & Knight receives accolades from BTI
Holland & Knight, LLP

, has been named in BTI Consulting Group's "Top 30 Law Firms for Client Service" list for the fifth consecutive year. It is one of only five law firms to have been included on this list for five years in a row. A new survey of more than 250 in-house lawyers at Fortune 1000 companies ranked Holland & Knight among the top three law firms in the nation for excellent client service. The survey was based on interviews with corporate counsel who rated firms on 17 aspects of client service, including "keeping clients informed," "client focus," "breadth of services," "value for the dollar," and "unprompted communication."