02/27/07

Former U.S. Attorney rejoins Ober Kaler
Jervis S. Finney, former U.S. Attorney for Maryland and legal advisor to former governor Robert Ehrlich, is rejoining Ober Kaler as of counsel in its Baltimore office. At the law firm, Finney will continue his work on litigation and government relations. Finney, who had been with Ober Kaler since 1958, left the firm in 2003 to serve Ehrlich as chief counsel and criminal justice advisor. A national law firm, Ober Kaler has 125 attorneys working at offices in Baltimore, Washington, DC, and Falls Church.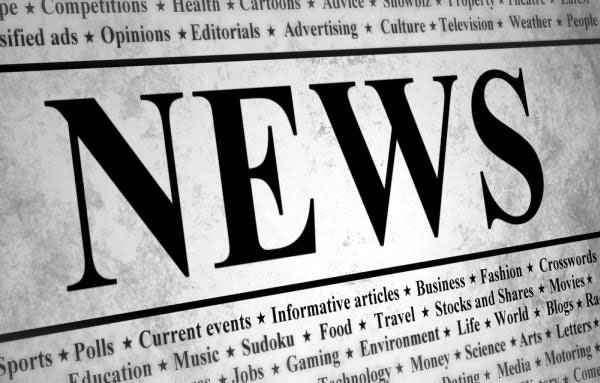 Haynes and Boone makes 10 lawyers partners
Haynes and Boone, LLP

, has made 10 attorneys from three of its offices partners.
William Bruce Newsome
,
Purvi J. Patel
, David M. Shinnick, Sarah R. Teachout,
Craig S. Unterberg
, and
Susan A. Wetzel
work in the Dallas office;
Kenneth V. Herz
,
William B. Nelson
, and Mark Trachtenberg are based in the firm's Houston office; and David J. Drez, III, has been promoted in the Fort Worth office. With 450
lawyers working in offices in Texas
, New York, Washington, DC, Mexico City, and Moscow, Haynes and Boone is known as one of the best corporate law firms in the world.
Sonnenschein to open Silicon Valley branch
Expanding its practice in the technology sector, Sonnenschein, Nath & Rosenthal, LLP, has announced that it will open an office in Silicon Valley by March. Partners in charge of the firm's office in Menlo Park, CA, will include Yar R. Chaikovsky, Jason Altieri,
William W. Choe
, and Tarek N. Fahmi. While Chaikovsky joins the firm from the Silicon Valley office of Weil, Gotshal & Manges, LLP, the other three attorneys are relocating to the new office from Sonnenschein's San Francisco branch. The Silicon Valley office will enhance the firm's position as a leading legal services provider for technology clients in the region.
Skadden raids Cadwalader's antitrust practice
Skadden, Arps, Slate, Meagher & Flom, LLP, has raided law firm Cadwalader, Wickersham & Taft's antitrust practice. It has hired Cadwalader's top
antitrust lawyer
, Steven C. Sunshine, as a partner, along with Jess Biggio as partner and Matthew P. Hendrickson as counsel. The trio, who joined Cadwalader about two years ago, will work in Skadden's large-scale mergers and acquisitions practice as well as in its sizeable antitrust practice. One of the top corporate law firms in the United States, New York-based Skadden was established in 1948 and has about 1,750 lawyers.
Mayer Brown expands into continental Europe
Mayer, Brown, Rowe & Maw, LLP, has expanded its presence in continental Europe by partnering with Spanish law firm Ramon & Cajal. The firms have agreed to work together on client development and have entered into a referral arrangement. The two-way relationship will help international clients looking to expand their operations in Europe, especially in Spain. Both firms provide services related to corporate, finance and banking, restructuring, capital markets, real estate, and litigation matters.