06/10/08

Chadbourne and Parke Goes Global
Chadbourne and Parke has opened up a new office in Sao Paulo, Brazil, only three months after they grabbed Thacher Profitt & Wood's Mexico operation, a $30 million dollar business. The firm appears to be going international in a big way.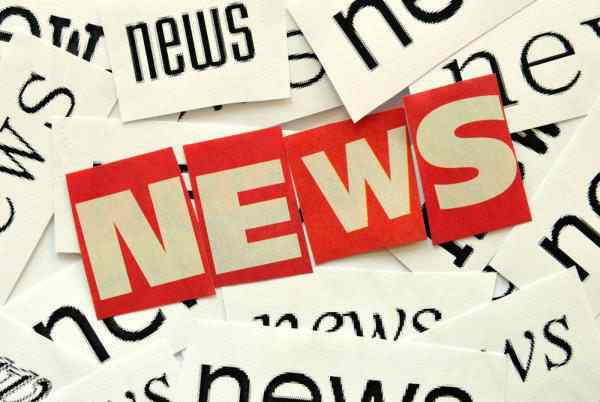 Schottenstein Zox & Dunn Goes to Carolina
Schottenstein Zox & Dunn, an Ohio firm with around 150 attorneys, has opened up its first office in North Carolina with eight attorneys. This is their first office outside of Ohio, and it is staffed with former members of Helms Mullis & Wicker who did not go with that firm when it merged with another. The new office is in Raleigh.
SEC Man Goes to Paul, Weiss
The deputy director of the SEC's enforcement division is joining Paul, Weiss, Rifkind, Wharton & Garrison as a partner. Walter G. Ricciardi was second in command at the SEC's enforcement division prior to this move, and had been so since 2005. At Paul, Weiss he will be part of the firm's securities and white-collar crime practices.