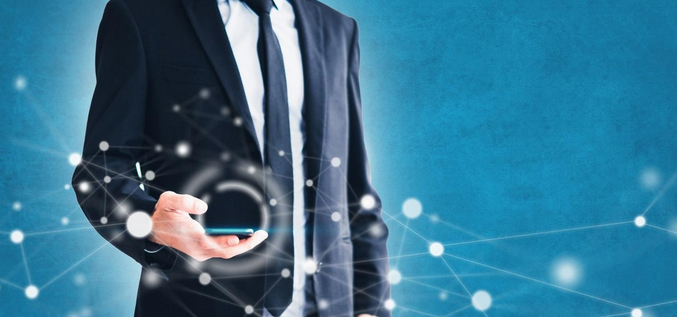 King & Spalding: A Legacy of Excellence
Founded in 1885, King & Spalding has established itself as one of the premier law firms globally. The firm's commitment to delivering exceptional legal services has earned it a stellar reputation among clients and peers alike. Over the years, King & Spalding has successfully handled complex cases, advised multinational corporations, and shaped legal precedents. Its legacy of excellence continues to drive its mission of providing top-tier legal counsel to clients around the world.  
The Culture at King & Spalding 
The culture at King & Spalding is a cornerstone of the firm's success and distinguishes it as an exceptional place to work. The firm strongly emphasizes fostering a collaborative, inclusive, and supportive environment that values teamwork and the unique contributions of every individual.  
Collaboration is at the heart of King & Spalding's culture. Attorneys are encouraged to work together, pooling their expertise and perspectives to find innovative solutions for their clients. The firm recognizes that the best outcomes are achieved through collaboration and the synergy of diverse talents. Attorneys at King & Spalding often work in cross-functional teams, enabling them to draw on a wide range of knowledge and experiences to deliver comprehensive legal services.