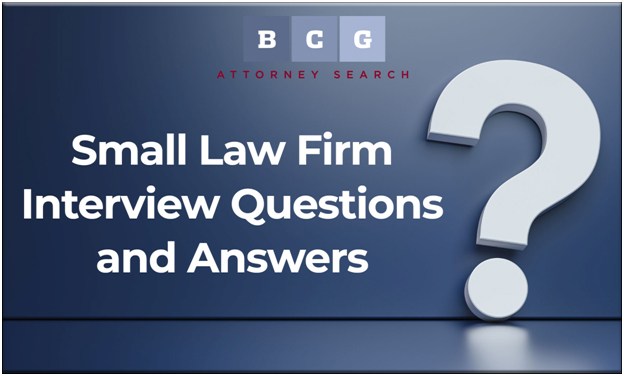 What ties do you have in this community?
Sample answer:
I grew up in this community and had strong ties to it through family and friends. I have volunteered with several local organizations and am familiar with the legal landscape. My knowledge of the community and its needs would make me an asset to your firm.
Do's:
Emphasize your connection to the community and understand its needs. Provide examples of your involvement in local organizations or events.