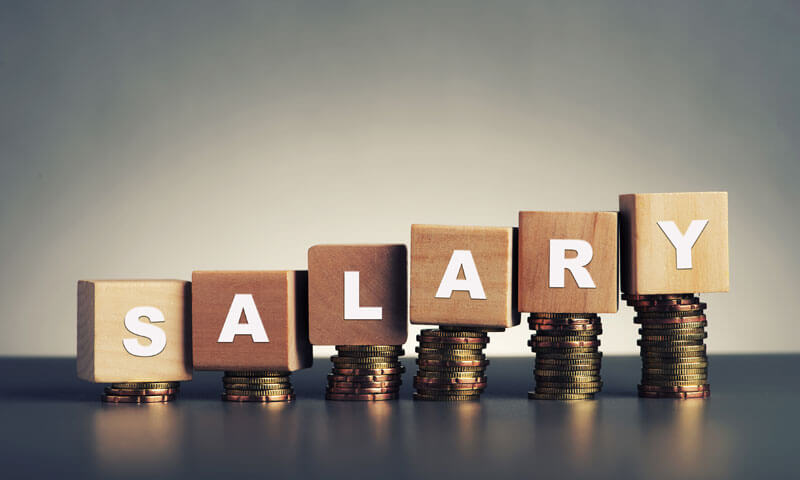 Q: What do I do if a law firm asks me about my salary expectations prior to or during the interview process?
A: This is one of the trickiest issues in terms of making a lateral move, depending on the law firms you are targeting. For the most part,
major Am Law 200 firms tend to have set salaries based on class year
, and so the salary question is not an issue except to the extent that a candidate and/or the firm may want the candidate to come in at a "lower" class year than their actual law school graduation year.  
This can be the case if the candidate does not quite have the same level experience in a particular area to justify a certain class year or billing rate (think of a 4th year candidate who has done about half M&A and Private Equity work in their practice to date, but they are transitioning to a purely M&A group - they might be discounted a class year because only half their experience has been in M&A).