Traditionally, many smaller and earlier stage companies have met their need for legal services by retaining an outside law firm. Many rightly believed that their budget and workload would not justify the considerable expense of an experienced, full-time ''General Counsel'' to handle day to day issues, and to provide proactive advice about upcoming issues.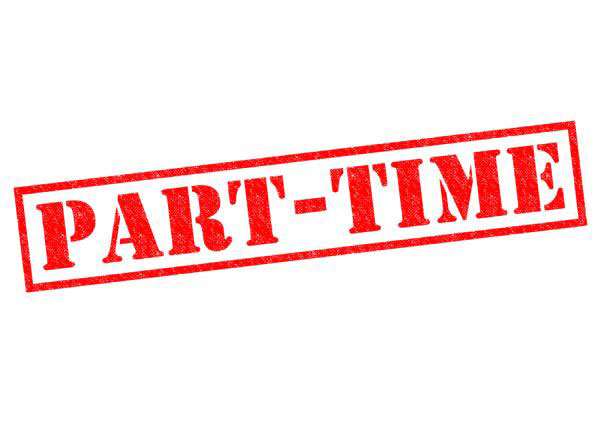 However, a growing number of companies in Boston and Silicon Valley are taking a new approach. Instead of getting their legal help from a law firm or
hiring a full time staff lawyer
, they are hiring one of the growing number of "independent" or part time inside "general counsel". These are experienced senior lawyers who work on an as-needed basis to handle the company's inside legal needs, while continuing to use the outside firm for esoteric issues or matters outside their expertise.
For Hologic, Inc., a Bedford based manufacturer of medical devices, this means that Marblehead based lawyer, Andrew Stone spends at least three days a week on site, and is available by telephone, email and fax at other times. Before starting to practice as an independent corporate counsel, Stone, a former chair of the Boston Bar Association's Corporate Counsel Committee, spent 10 years in increasingly responsible
legal positions
at Digital, followed by three years serving as Cambridge start-up Thinking Machines' sole corporate counsel.
Stone spends the rest of his week providing similar services for three other clients in the software, internet and security areas. For his clients, Stone provides all of the services normally provided by inside counsel, from negotiating (and dissolving) US and international joint ventures, distribution arrangements and project deals, to handling customer disputes, providing HR advice, advising on marketing programs and preparing and advising on software development contracts. Stone also works closely with an outside firm on litigation, corporate and other matters requiring the resources of a large firm. And he works with his client's patent counsel to manage its patent portfolio.