Summary: A list of summer associate jobs on LawCrossing will help law students find positions at the top law firms if they put in the work now.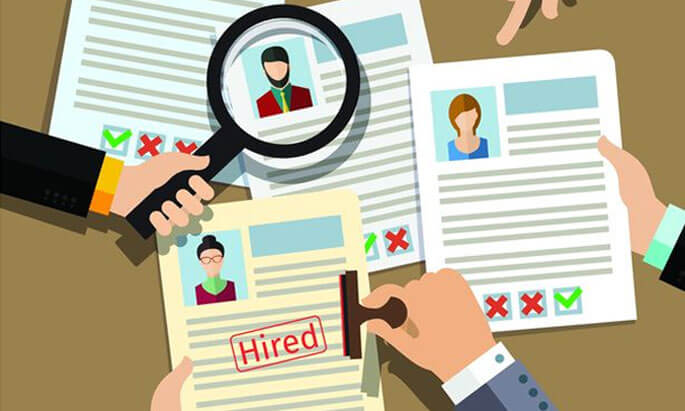 LawCrossing is the source of the most
summer associate job listings
. Use the list to find the top law firm you want to work for and get to work to make it happen. Summer just ended, but now is the time to start planning for next summer. Summer associate jobs at top law firms are competitive positions that will require hard work to land.
Working at a top law firm takes hard work, starting during your early college years. Your grades are everything. They determine what law school you will get into. Students with top grades at the best law schools will have the most opportunities to be a part of the best law firms as summer associates.
Learn why getting a job as a summer associate is so important in this article:
What Your Summers Say about You