Summary: A list of summer associate jobs on LawCrossing will help law students find positions at the top law firms if they put in the work now.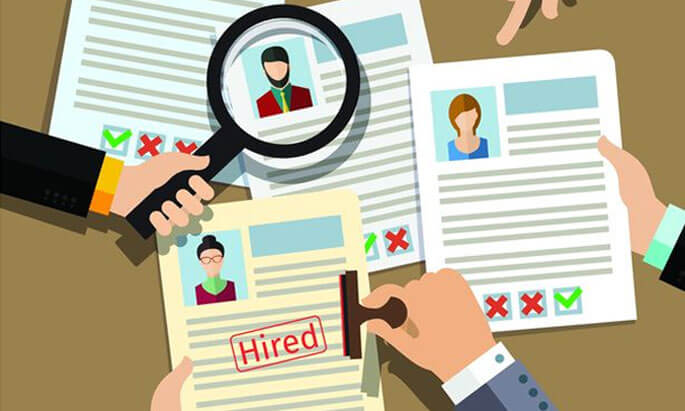 LawCrossing is the source of the most
summer associate job listings
. Use the list to find the top law firm you want to work for and get to work to make it happen. Summer just ended, but now is the time to start planning for next summer. Summer associate jobs at top law firms are competitive positions that will require hard work to land.
Working at a top law firm takes hard work, starting during your early college years. Your grades are everything. They determine what law school you will get into. Students with top grades at the best law schools will have the most opportunities to be a part of the best law firms as summer associates.
Learn why getting a job as a summer associate is so important in this article:
What Your Summers Say about You
Law students with not-so-stellar grades at top law schools may still be lucky enough to land a summer associate job if they can make up for their lack in grades with other qualifications. Being able to demonstrate your ability to listen and follow directions, work hard, and respect your superiors will go a long way with law firms.
Law students with great grades at not-so-stellar law schools will have to do a lot to prove they are worth hiring for a summer associate position. Top law firms have a high level of expectations from their associates, so they follow a tradition of finding associates that can match their expectations from top law schools.
Many law schools offer "on campus interviews", but there may be a position listed at a law firm on LawCrossing's list that you are interested in that is not coming to your school. Many law firms also provide grade cutoffs and other guidelines limiting those that are even qualified to apply for a position at the firm.
Consider that every law firm is different, even if they are all big law firms. Each firm will have personalities and cultures of their own, so find one that meshes well with who you are. Study each firm's website and talk to others that have held summer associate jobs at the firms you are interested in to learn more about each one.
Find Summer Associate Jobs on LawCrossing Now!
Photo: newyorklawjournal.com