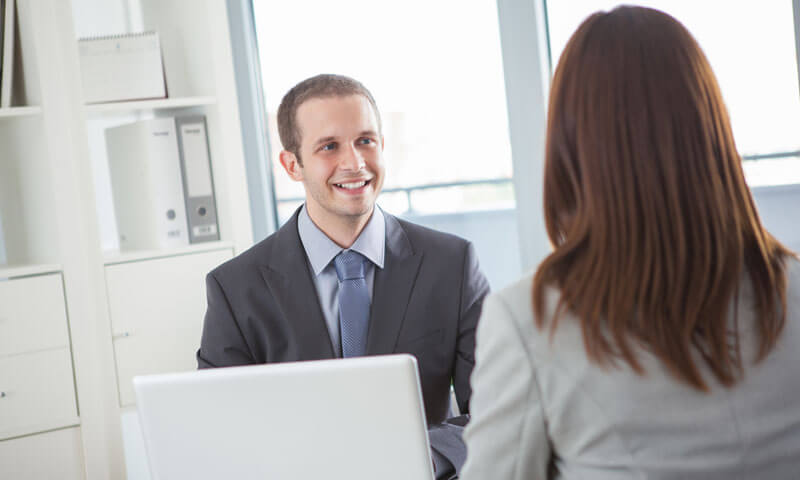 Someone I know was recently diagnosed with a fatal form of lung cancer called mesothelioma. I started investigating mesothelioma
and the attorneys who represent people with this type of cancer.
What I learned was fairly astonishing. Despite the fact that there are less than 2,500 cases of mesothelioma per year, every attorney out there seems to be jumping up and down trying to get cases.  
These attorneys advertise aggressively on television—something that seems unusual when there are only 2,500 cases annually.
If you call them on the phone, they offer to fly to you the next day wherever you are.
When I started calling attorneys to request information, they sent me First Overnight Federal Express packages that arrived at my office from all around the county at 7:00 am in the morning.
Their brochures are some of the slickest things out there and among the best marketing materials I have ever seen. They are extremely well written and printed on heavy paper.
When one of the firms found out my friend is a military veteran, the firm had a former Army Colonel contact me via email (with a picture of him in full uniform in the email signature) and offer to meet with my friend to discuss his "respect" for that particular firm.
Their websites operate as some of the most sophisticated lead generating devices I have ever seen—using images, sign up forms, free offers and other best practices to effectively bring in clients.
This is not average personal injury type stuff. These attorneys are hunting the white rhino and are doing everything within their power to most effectively capture clients.  
Why are these attorneys so aggressive in their brochures and more? What I came to understand bears directly upon the legal recruiting industry and there are valuable lessons to be learned for any attorney who is considering contacting a legal recruiter.
I did more investigation into the mesothelioma attorney market and could not believe how much money these attorneys spend just to get clicks to their websites. This is what attorneys pay just to get a single click from Google: