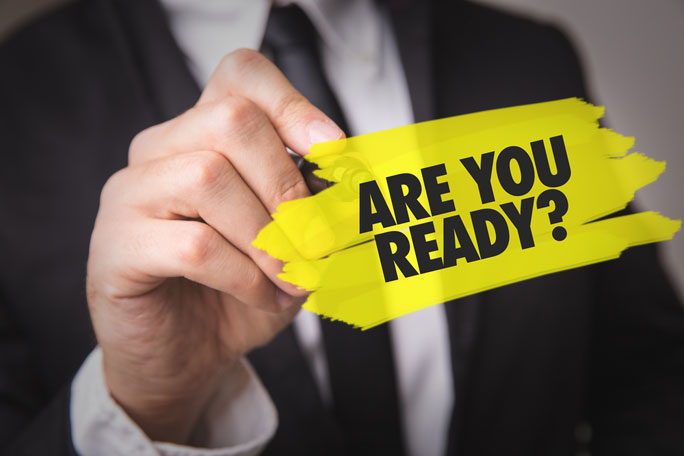 If an employer takes the time to put an advertisement somewhere, the chances are they really need someone. It costs $500 or more to post a job on many websites. If an employer takes the time to pick up the phone, call you, and bring you in for an interview, chances are they're interested. They may have had hundreds of applications just for your spot.  
Employers interviewing you are excited. They want you to be exactly the person they are hoping you will be and the sort of person they advertised for. Go into each interview ready to seize the day. Take the job you're entitled to and deserve.  
People go into interviews many times with very low expectations. Instead of believing they are the perfect fit for the job and that the employer really wants to hire them, they go in with the attitude that the employer will probably choose someone else, or they may not fit the position.
Learn why attorneys usually fail law firm phone-screening interviews in this article: