Remember: interview preparation is absolutely essential in today's job market. Do not allow yourself to fall into the trap of thinking you can "wing" it — your interviewer will know that you have done so and will undoubtedly conclude that you are not truly invested in your job search.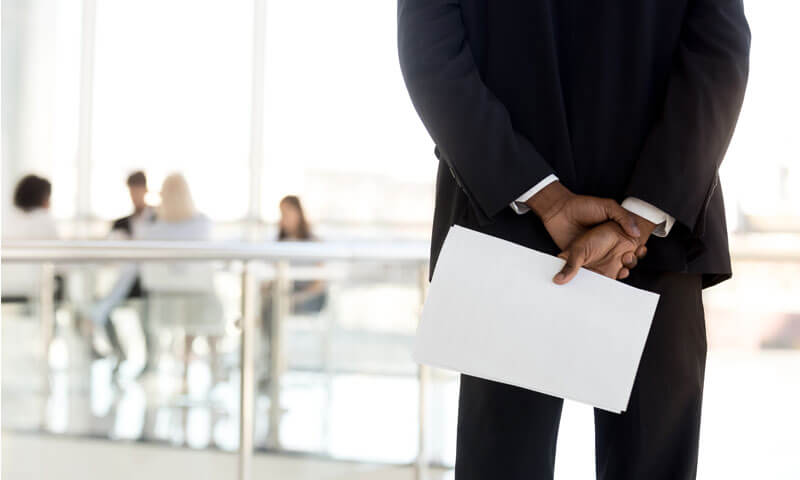 How do you achieve success in an interview when you are making a lateral move?  
We have seen the same scenario repeat itself over and over again. We send a highly qualified candidate out on an interview, only to later learn that a job offer was never extended. What went wrong?
The reasons for unproductive interviews vary from one attorney to another.
Furthermore, interviews are often handled differently, depending on whether the interviewee is a senior partner, an associate with one to four years of experience, or a senior associate. Hiring organizations also pose questions about certain topics at different stages of the interviewing process. However, candidates need to be ready to answer every question, whether it's posed to them during the initial screening interview, the callback interview, or during a post-offer stage.  
Learn why attorneys usually fail law firm phone-screening interviews in this article: