The Basics: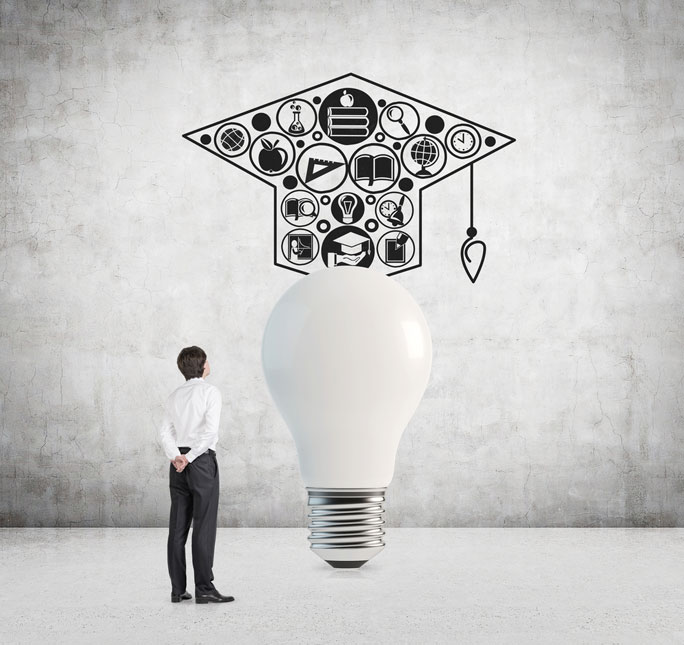 Be honest. If you had good grades or went to a good school, it's a plus.
If you don't want to mention the grades, steer the conversation to something worthwhile you did in law school (extracurricular).
Don't be embarrassed of "ok" grades; grades aren't everything, especially if you've been out of school for a while.
Law School Grades and Your Career
Grades are important to many law firms when making hiring decisions. However, the weight that they carry in these decisions most often depends on the particular firm involved and whether you are (A) a junior attorney or law student, (B) a mid-level to
senior associate
, or (C) a partner. At each stage of your career, the importance of your law school grades will diminish, and your work experience will take precedence in hiring decisions.
When you are considering
a lateral move
, there are certain firms that will never look at you unless you have certain grades. The most prestigious firms-such as Latham & Watkins, Skadden Arps Slate Meagher & Flom, Wachtell Lipton Rosen & Katz, and Munger Tolles & Olson, among others - will almost never hire you, or even interview you, unless your academic performance falls within a certain cutoff set by the firm, regardless of what stage you are in your career.
However, it is also worth noting that many prestigious firms are often willing to look at individuals who are stellar performers from schools that are not in the top 10 or even the top 25. The most prestigious firms are looking for excellence, and excellence in their minds begins the second you receive your first grades in law school, whether it is a first-, second-, or third-tier law school. Either you have it or you do not.
There are many reasons that several top firms are so strict about grades. The main reason is because it provides their clients assurances that the best lawyers possible are doing the work. People also talk about these firms and how difficult they are to get into. These firms can afford to be so selective because they are places where many want to work. If you want to move into the very highest rungs of
law firm practice
(which is defined by prestige), your grades will continue to be important throughout your career.
Learn why attorneys usually fail law firm phone-screening interviews in this article: