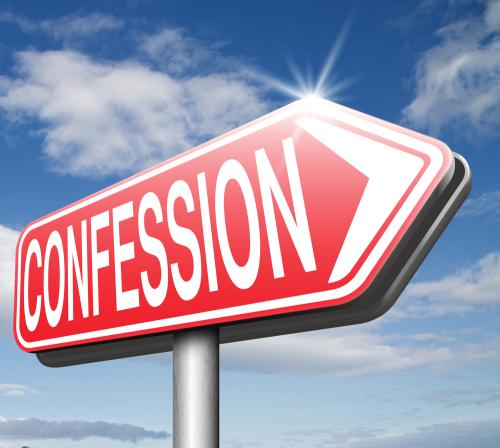 Answer:
Lawyers often face problems in their practices, and they often need to talk to someone-a spouse, lover, or friend. But a lawyer has a principal duty of confidentiality to the client. Strictly speaking, this associate violated her ethical duties under the ABA Model Rules of Professional Conduct, requiring her to keep all client information confidential-even from a spouse (she can, of course, speak to other lawyers in her firm).  
The associate should fess up to her supervising partner immediately so the partner can assess the damage, if any, to the client. In turn, the partner should inform the client about the breach and decide on an appropriate remedy. The client may decide to do nothing, it may dismiss the firm from the relevant matter (and/or other matters), or it may sue the firm over the violation if it believes damage was done. The firm will decide whether action should be taken against the associate. Punishment could be as light as an informal reprimand or as severe as dismissal. In some states, the partner might have to report the associate to an ethical discipline board for violating a rule. The client also can report the associate to a discipline board. State disciplinary action can range from censure to disbarment.
The bottom line: Don't share client information with anyone, not even your spouse-it exposes everyone to trouble. If you must share, be certain your spouse knows never to repeat the information (a spousal privilege rule protects lawyers' husbands and wives from having to testify in court against their partners, but that rule doesn't apply to spouses' friends or unmarried partners). And if the worst happens, come clean immediately. The longer you wait, the worse the damage-and the consequences-are likely to be.  
Summary:
A corporate associate mentions a merger she is working on to her husband. He refers to the deal over drinks with a friend, who has an interest in the deal.
See the following articles for more information: