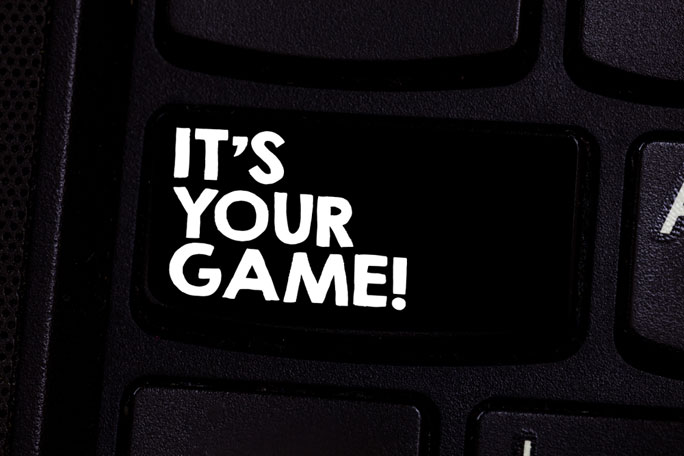 A week ago today Tim Russert died suddenly. The idolization of public figures and our cultural obsession with celebrity are traits within our culture that I am not fond of, but as always there are exceptions to every rule and Tim Russert was an exception.
During my career I have had the opportunity to work with some pretty famous and influential figures. I've worked with attorneys that were ambassadors, vice-presidential candidates, heads of Federal government divisions, national museums, or simply considered the best in their practice specialty. Some of them were astonishingly generous and giving people, treating everyone around them with respect. Others were egotistical, insecure, and petty. All of them were extremely accomplished in their careers.
Regardless of what we choose as our profession, all of us make a decision conscious or not about what sort of player we are going to be in the game of life, personally and professionally. I have been profoundly struck by the clear distinction between those that rose to the top by climbing over other people (or standing on their heads) and those who arrived at the top and who elevated the standards for everyone else along the way.
Tim Russert was one of the latter. He deserved all of the attention and shock and grief people felt upon learning he had died. And he offers an answer to the question, "Where have all the role models gone?" Russert proved that it is possible to be meticulous, to seek the truth, to be tough minded but fair, and to be kind and decent as a human being. Clearly he was a man of few regrets who appreciated his success and who earned every bit of the affection and respect he commanded.
It takes discipline, restraint, humility, and a willingness to see the truth about ourselves and others to succeed via the particular path Russert chose. It isn't easy, but it is far more satisfying than alienating numerous individuals or showing merely indifference towards those around you.
All of us leave behind in the perception of others a legacy that is defined by the way we treat other people and the care we take with what we choose to do. And if we do something that we love, that enthusiasm is contagious.
I am sad that Tim Russert will not be there on election night this November. It was always such a delight to see the zest with which he did his job. He actually had fun while he worked! Tim Russert left us with a fantastic reminder that we can reach the pinnacle of success and play nice. Here's to being not only brilliant and successful, but decent and joyous in our professional lives. Go Bills!