I deally, you should interview with four to six firms, get two to three call back interviews, and ultimately accept one position.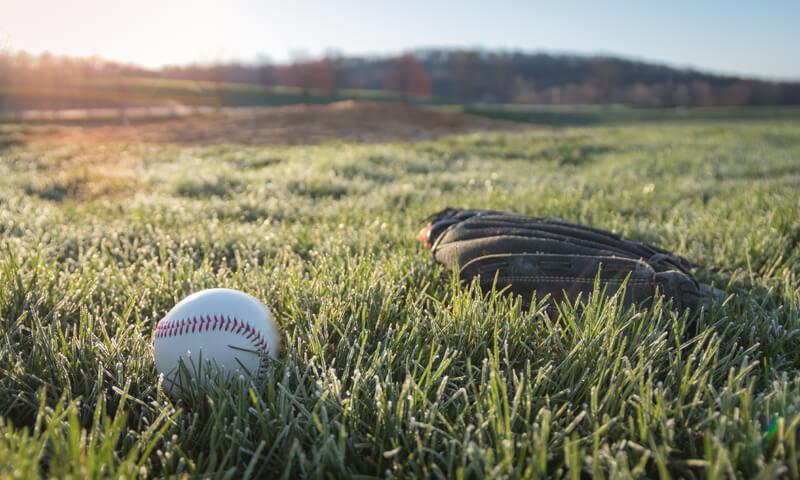 Ideally, you should interview with four to six firms, get two to three call back interviews, and ultimately accept one position. By meeting with four to six firms, you are giving yourself the opportunity to compare firms' cultures, practices, and potential future colleagues; and thereby increasing your chances of making a truly informed decision. Changing jobs is a big deal and you want to make sure that you have done everything possible to secure the position that best suits you and your career objectives.
So, in a market that remains challenging, how do you get four to six interviews?  You get four to six interviews by submitting a lot of resumes.  Your resume to interview ratio is very much like a batting average.  The players with the highest batting averages in Major League Baseball this year were Miguel Cabrera for the American League and Buster Posey (best name ever) for the National League.  Cabrera's batting average was .330 and Posey's was .336.   The best career batting average ever recorded in the history of baseball goes to Ty Cobb coming in at .366.  It is important to note that that
these players are and were superstars
and even they only managed to hit the ball a little over three times for every ten times at the plate.  The "average" player (and let's not forget that even your average MLB player is super talented and was most likely the fair haired boy of his hometown) generally hits somewhere in the .250 range.  
What does the foregoing mean for you? 
Well, if you are superstar (top five percent of your class from a top ten law school, a member of law review, and a federal clerk), then you need to submit at least twenty resumes to get six interviews.
  If you are not a superstar, then you probably need to submit at least thirty resumes to secure six interviews.  Obviously, the resume to interview ratio (unlike batting averages) is not an exact science.  However, I have worked with enough candidates through the years to know that the more resumes you submit, the more interviews you will secure, and that your odds of getting the best possible job increase dramatically.  
When candidates do not submit a lot of resumes, they are often surprised by the fact that they only get one interview and sometimes no interviews.  I believe that many candidates are surprised because if they are conducting their first search since law school, they are under the impression that their on campus interviewing experience will be repeated.  It will not.  When firms are interviewing second year law students on campus, they are generally trying to fill a summer associate class which means that they have anywhere from forty to one hundred "open" positions.  Lateral interviewing is an entirely different "ballgame" since firms are usually trying to fill only one or two positions, and they receive many resumes for each position.
Learn why attorneys usually fail law firm phone-screening interviews in this article:
It is critical that you submit as many resumes as possible.  Failure to do so is a disservice to yourself and, in all likelihood, will adversely affect your search.  So . . . get your resume out there to as many firms as possible and "Play ball!!!"