Question: I am a junior associate at a large New York City firm. Recently I responded to several classified ads placed by legal recruiters online. These responses included an e-mail introducing myself and my interest in the specific listing along with my resume as an attachment in the form specified.
In all instances I have received neither an acknowledgment from any of the recruiters that they received my letter of interest, nor any phone calls or emails following up on my requests.
Is this the normal practice for handling such classified ads? If so, am I wasting my time reading and responding to them?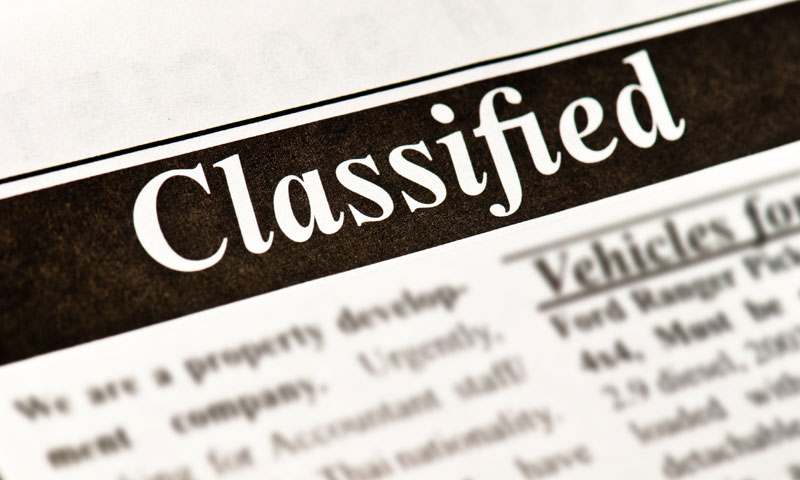 Answer:
I don't blame you for being frustrated and I certainly can understand why you might feel as if you are wasting your time with reading and responding to online classified ad job postings. I may have some answers for you, but first I need to ask a few questions.
The ads that you are reading and to which you are responding, are they for specific positions that require very specific qualifications? For example, the ad might ask for candidates with two to three years of commercial litigation experience along with a clerkship, a J.D. from a
top ten law school
and a minimum of two years' practice experience within a
major law firm.
You certainly fit into the major law firm qualification, but perhaps you graduated from a third tier law school, did not have a clerkship after law school and you have not quite yet hit the two year mark in your practice experience. In a recruiter's world, you would not be a viable candidate for the advertised position.