Question:

I am just beginning my job search and am planning on working with a recruiter, but I was wondering: what is the best approach when I know someone who works at a law firm that is of interest to me (or otherwise have a contact within the firm)?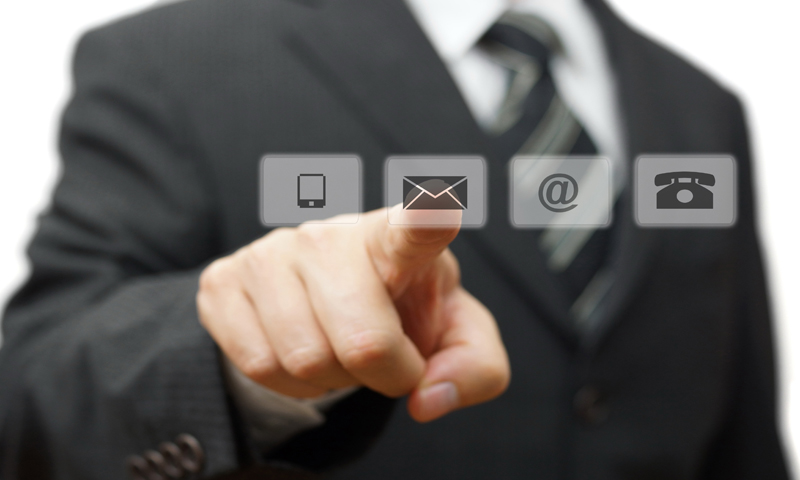 Answer:
This is a great question and it comes up often. While much depends on the circumstance, as a general rule of thumb, candidates fare far better when they allow their recruiter to submit their application and then have their contact "bolster" the candidate's submission. This is the case for several reasons. First, if you are working with a good recruiter, they will present a complete application to the firm (rather than just floating a copy of your resume to someone). This will include a detailed cover letter prepared by your recruiter, your resume and transcript, a writing sample, and any additional relevant details. Second, your recruiter should know the appropriate contact person within the recruiting department and can make sure that your application gets in front of the correct person. Third, your recruiter has the expertise and can commit the time to continuously following up on your submission and advocating for your candidacy as needed. Fourth, if you are granted an interview, your recruiter can help you prepare for that interview. Finally, if you use this consistent approach to applying to firms - rather than supplying your resume to multiple people without accounting for where it's going - you will preserve the confidentiality of your job search and will ensure that your resume does not get into more hands than necessary.
I have talked to many former colleagues and acquaintances who are at the management and partner-level in law firms of all sizes. Almost all of them receive resumes from friends, colleagues and associates on a regular basis and, in most cases, those resumes simply sit in their email inboxes or on their desk. Why? They don't have the time or incentive to pass that resume on to the appropriate department and to the firm's recruiting coordinator. They are generally far too busy working on their own matters and do not have enough information about a candidate (based on a one-page resume) to effectively advocate for them. Additionally, keep in mind that - even though you may think the world of your friend who may be an associate at a law firm of interest to you - it is never clear what that attorney's standing or reputation is at their firm. If they don't have the clout, your resume may get nowhere. Recruiters with strong submissions and a reputation for presenting firms with excellent candidates will typically have a lot of clout within law firm recruiting departments and can, thus, get their candidates before the firm.
Of course, this is not a hard and fast rule. There will certainly be circumstances where it makes sense to directly present your resume to a law firm, but these circumstances will be rare (for example, if you have a direct connection to the firm or practice group's hiring partner). Absent that sort of high-level connection, we have seen that the most effective way to get before a firm is to have a trusted recruiter submit your application and provide you with the appropriate contact person within the firm's recruiting department so that you can have your contact "bolster" your submission by acting as a reference. Wait for a couple of days, following your recruiter's submission to the firm, so that your submission has time to be processed by the firm's recruiting department. Finally,I would recommend that you do not provide a copy of your resume to your friend/contact (but rather just have them contact the firm's recruiting department to put in a good word for you). In the past, when candidates have provided their friend's with resumes, the confidentiality of their search has been breached and, more often than not, it has resulted in confusion and frustration within the law firm, since the firm then has multiple copies of your resume).While it requires some forward thinking and clear communication between you and your your recruiter, if done correctly, this approach should be the most effective way to land an interview.