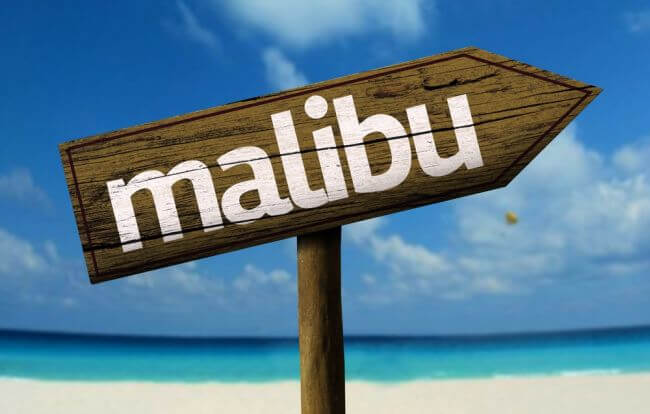 The legal market has a number of
legal positions
constantly opening up in Southern California from employment, IP, corporate, entertainment, and much more.
Our legal recruiters
place attorneys in large and mid-sized law firms throughout the west coast. A number of our west coast legal recruiters work in the Malibu office.
As BCG Attorney Search expands, we are adding additional offices close to our legal and corporate network.
The Malibu office is centrally located in Malibu's Cross Creek with corporate and legal industry leaders close by. Additionally, the Malibu office is conveniently located minutes from beaches, mountains, and great restaurants. With ideal networking locations minutes away, our legal recruiters make a priority to set up as many face to face meetings with candidates as possible.