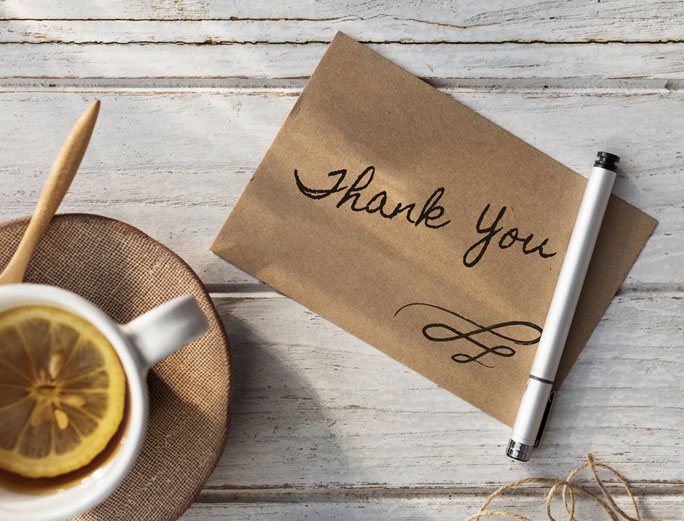 That probably won't be the case as this summer winds to a close. Summer associates likely have been walking on eggshells, trying to provide the best possible work product and to make themselves indispensable. The days of almost automatic entitlement to a permanent offer surely are over.
Given the economy and state of the legal market, many third-year law students may find themselves without an offer at the end of this summer. Firms have fewer positions to offer, and they will have to be more discriminating in their choices than in years past.
Unfortunately, 3Ls left without an offer at the end of the summer may find that additional job prospects are bleak in this down economy in which firms are laying off attorneys. If a summer associate does not receive an offer, one can only assume he will have a steep uphill battle ahead of him this coming school year. Without a significant upturn in the economy, 3Ls without offers will compete with a large mass of laid-off junior and midlevel associates, and they will find themselves at a distinct disadvantage, since new graduates will lack the practical skills that these associates have had time to cultivate.
So, what is a 3L without an offer to do?
•
Participate in OCIs:
Third-year law students should participate in on-campus interviews this fall through their law school career services office; there always are a few firms looking to hire 3L students for permanent positions through the fall interview program.
•
Consider small and midsized firms:
Law students who had their hearts set on big-firm jobs after graduation but failed to net an offer would be well-served to consider alternative firms, namely smaller or midsize law firms. Due to competitive billing rates, many of these firms are seeing an increase in business and need warm bodies to do the work. And an associate could lateral to a large firm later once she gained practical experience.
•
Look into different practice areas:
Reflecting current trends, students should consider applying for positions in practice areas that are countercyclical and in higher demand. These practices include litigation, bankruptcy, white-collar crime, and labor and employment.
•
Clerk for a judge:
In this economy, 3Ls without offers should put a lot of time and effort into trying to secure a judicial clerkship after graduation. Not only will it give a new graduate time to ride out the storm and gain another year to find a job (hopefully in an improved legal job market), but a clerkship is an optimal way for new lawyers to enhance their resumes, regardless of their intended practice areas.
•
Apply for a government job:
Law students should consider applying for federal and state government positions in practice areas expected to be in demand in the coming years under the new administration, such as securities litigation, environmental law, and labor and employment. Consider seeking environmental attorney positions at the state and local level, positions at the U.S. Securities and Exchange Commission, and positions at the U.S. Department of Labor, among others. Firms often cherry-pick lawyers out of these agencies for associate positions due to the expertise they gain inside.
Students interested in litigation or white-collar crime litigation should consider applying for positions as a prosecutor or public defender or applying for a spot in the U.S. Department of Justice's Attorney General's Honors Program. Early courtroom experience can enhance the career of a future litigator, since this experience typically is difficult to attain as a junior associate.
•
Pump up your resume:
Third-year students should boost their resumes by finding a part-time law clerk or intern position while completing their studies. Many firms with extra work look for cheap labor in these economic conditions, and these positions may lead to full-time opportunities upon graduation.
If paid positions are few and far between, law students should offer to volunteer as an intern at a firm that interests them. One strategy is to volunteer for a firm's pro bono projects. That's a win-win situation for the firm and it enhances a student's resume, as well as provides an excellent opportunity to network.
•
Start networking:
It is never too early to start networking. Many state bar associations allow law students to join sections of the bar in areas that interest them, as well as to take continuing legal education courses. These arenas provide an opportunity to meet and network with existing practitioners in a law student's preferred practice area.
•
Be geographically flexible:
One important way in which students should be flexible is with respect to geography. Job seekers may find success in geographical areas that are not flooded with applicants, such as smaller cities. Firms, governmental entities and judges in smaller municipalities are less likely to receive as many resumes as their counterparts in New York, Los Angeles and Houston.
In sum, 2010's crop of law students will need to be more flexible than any graduating class in distant memory. It's rough out there.
This article was originally published on the
Texas Lawyer
website on September 2, 2009.