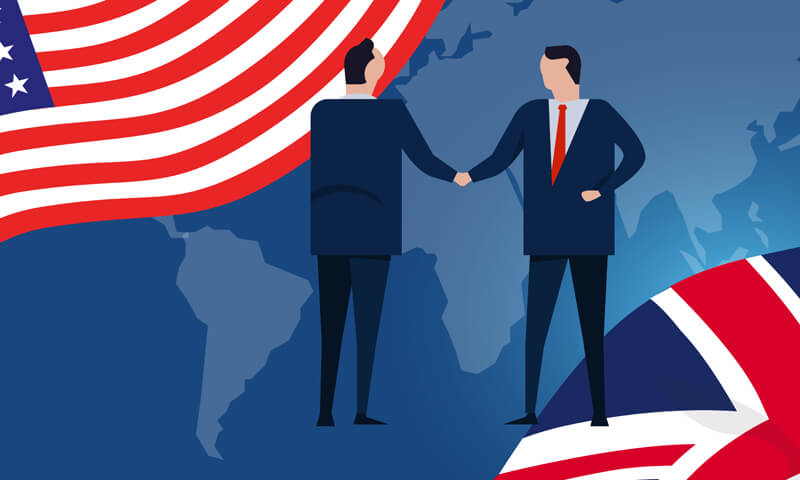 Are mergers between U.S. and U.K. law firms possible?
Yes. Are they easy to complete? No. The evidence that major mergers can be completed are those between top-ranking London-based
Clifford Chance

and New York's Rogers & Wells, and between Philadelphia's Dechert Price & Rhoads and Titmuss Sainer Dechert, in addition to London mergers completed by Steptoe & Johnson, Reed Smith and Duane Morris.
Of course, the critical issue in many of these transactions is whether there is a business case for the combination.
This is a challenging question, which must be evaluated from a strategic and competitive point of view.
Rather than address the strategic reasons for a cross-border merger, the focus here is on the lessons learned in completing successful international transactions.
Our work on
mergers between U.S. firms and U.K. firms
has demonstrated that an international deal will need to address substantially similar issues as a domestic deal, such as firm name, management structure, and compensation approach. However, underlying these common issues are two principal areas of differences.
The first has to do with culture; the second involves financial and accounting systems.