03/08/11

New List Ranks Harvard Number One
U.S. News
has released a new
list for law school rankings
. The new list will be decided upon by hiring officials at top law firms across the country.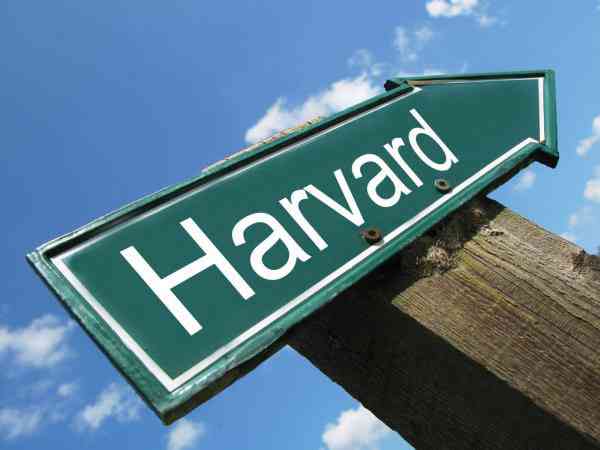 While
Yale University
currently stands atop the list of Best Law School rankings for
U.S. News
' original report, the new list, which was created through a survey sent out to 750 hiring partners and recruiters working at the top ranked firms, placed the Boston-based Harvard Law School at the top of the list.
Coming in second, is the schools archrival, Stanford University, who tied with Yale University. Rounding out the top five are Columbia University and the University of Michigan, Ann Arbor.