When evaluating when the right time is to make a move, there are many factors that come into play, one of them being your year-end bonus. This article is going to break up the year into quarters and guide you through your options at different parts of the year in relation to your year-end bonus.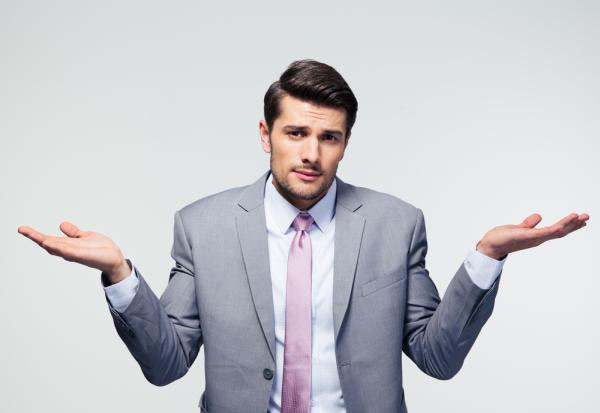 January - March
This is the
best time to leave your firm for another opportunity
. You worked hard the previous year, you get your bonus, and then you pick up and leave for the next firm. At your new firm, you are likely to get a bonus for this year as well. For some firms you must be employed at the firm by April 1st to qualify for the year-end bonus. The hours will be prorated depending on what month you enter the firm. This is really the best of both worlds for associates. It is also when we as recruiters see the most movement by associates from one firm to another.
April - June
The second quarter of the year is still a good time to move firms. You still haven't put in a full 6 months at your present firm, you have collected your bonus from the previous calendar year and you still may be able to collect a year-end bonus at your new firm, depending on their policies. However, you may run into a situation where if you don't start at the new firm by April 1st, you may not qualify for the year-end bonus. If this is the case and it is the right firm in all other facets, you should make the move. You may have to sacrifice a little money today, but it is likely worth it.