Heller Ehrman's recent merger with the Silicon Valley-based Venture Law Group (VLG) certainly helped their expansion drive, as 60 attorneys from a well-respected regional firm swelled their ranks.
Heller Ehrman
won a hotly contested battle for the right to merge with VLG, which was also considering San Francisco powerhouse firms Morrison Foerster and Orrick, Herrington & Sutcliffe, which was long considered to be the favorite. With the addition of a firm that was considered one of the most prestigious boutiques in the country to its ranks, this expansion will most likely serve Heller, Ehrman well, which was one of the reasons that three of San Francisco's largest firms all showed interest.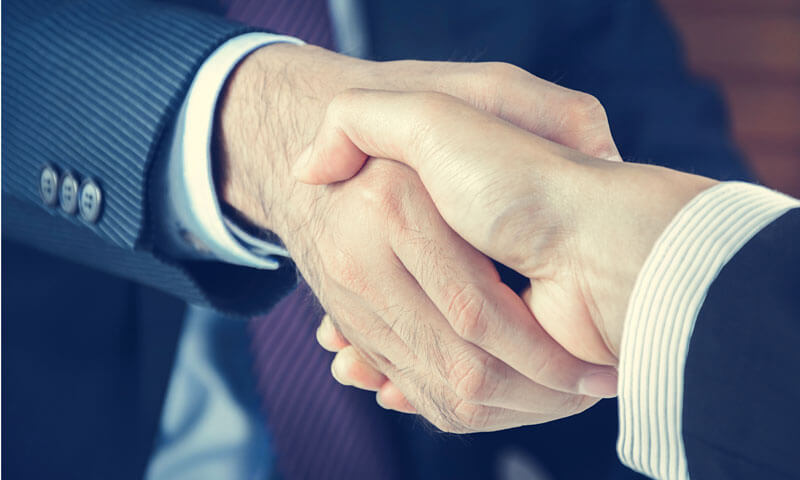 Heller Ehrman recently announced the results of the merger - a new practice group that will be called the Venture Law Group and house the attorneys resulting from the merger. The new practice group will focus on venture capital and start-up business law, among other things, much like VLG did as a separate firm.