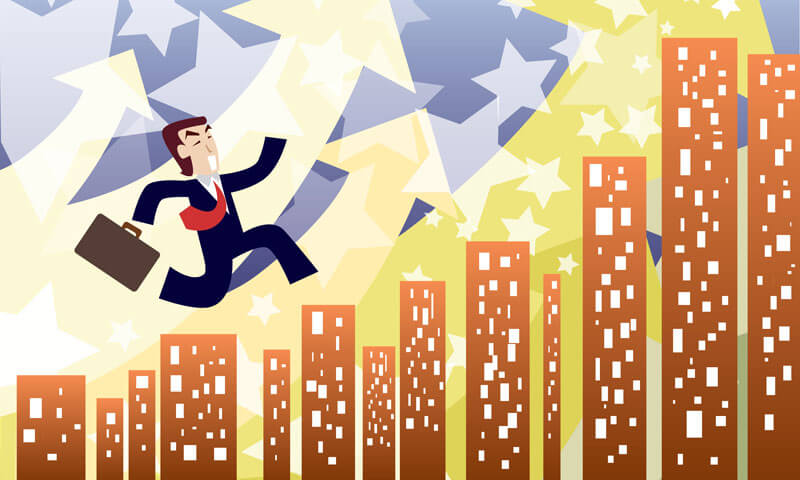 Naturally, bloggers have weighed in on what these salary increases mean. Eric Turkewitz of New York Personal Injury Blog views the recent increases as a wake-up call for increasing judicial pay, noting that at $160,000 a year plus bonus, first-year associate salaries surpass those of federal judges (who make $162,500 annually).
Peter Smith of Counsel to Counsel warns that the $160,000 salaries may be nice, but there is a catch:
No, it is not just "more hours." Associates and partners alike are already putting in "more hours." What this really signifies is that the "class" distinctions between lawyers are widening, and there will be no reversal of that trend....