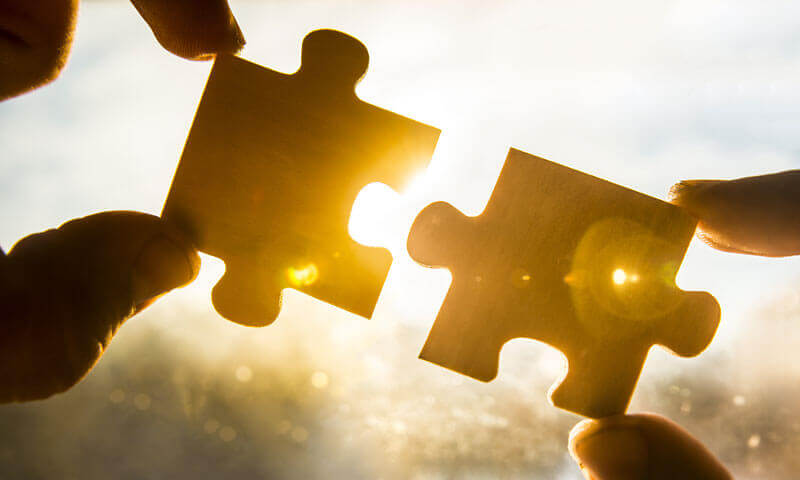 Associates' Views on Partnership Has Shifted.
Today's associates are not necessarily as interested in making partner as they once were. For some, it seems more unattainable and less desirable than it has been for associates in the past. This is especially true coming out of a recession, when firms are typically electing fewer partners. As a result, there appears to be a definite shift in the goals of some of today's
law firm associates
.
Increasingly, lawyers are now more focused on using their time at law firms to gain work experience and earn money, without having to commit long-term. Associates often leave law firms before they can even be considered for partner, either by moving in house or out of the profession entirely. In fact, we've met some associates who go to law firms without any intention of staying there long enough to be a partner. Law firms do not always discourage such attitudes since economically they can't make everyone partner.