From Aerospace Engineer to Patent Attorney
Andrei Iancu is an attorney who works in intellectual property practice and the partner-in-charge of Irell & Manella's Washington, D.C. office. He has authored numerous articles in the area of patent law, represented clients before the Patent Trial and Appeal Board, and argued cases before the Federal Circuit Court of Appeals. But this attorney's path to law was far from traditional. Andrei is a former aerospace engineer who designed satellites for Hughes Space and Communications.  
Aerial Designs
Prior to beginning his career as an attorney, Andrei practiced as an aerospace engineer. After graduating with his Master's degree in aeronautics and astronautics from Stanford University in 1994, Andrei started working for Hughes Space and Communications and the Hughes Research Laboratories. He was recruited to the team due to his extensive technical knowledge and expertise in the design, analysis, and optimization of aerial-systems. During his time spent at Hughes Space and Communications, Andrei was responsible for the design and integration of communications payloads on various satellite platforms, a task that he completed both autonomously and as part of a larger team.  
Leading the Team
Andrei took on a leadership role within Hughes, where he supervised the works of other engineers and managed projects from conception to completion. His expertise was highly sought after during the development of multiple satellites, and due to the success of his projects Andrei was promoted to the position of senior lead engineer. In this role he was given the responsibility of leading and overseeing the work carried out by his colleagues, in addition to designing and managing the integration of communications payloads.  
Courtroom Advocacy
Andrei's transition from engineering to the legal field happened in 1997 when he gained acceptance to the UCLA School of Law, where he received his J.D. He subsequently went on to become a partner of the well-known firm, Irell and Manella, in 2014. Through his work in intellectual property practice and litigation, Andrei has argued several patent-related cases before the Federal Circuit Court of Appeals and authored several notable articles on patent law.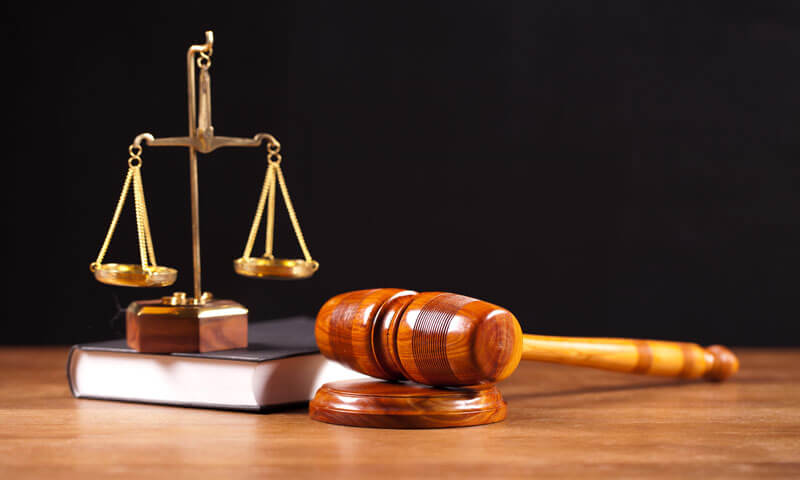 "And I specifically wanted to go into intellectual property, where I could work on a whole variety of cutting-edge technologies," he added.
Iancu enrolled at
UCLA School of Law
in 1993, earning his law degree in 1996. After graduation, he worked as an intellectual property attorney at now-defunct law firm Lyon & Lyon in Los Angeles.
"It was one of the more prominent intellectual property boutiques," he said.
In early 1999, Iancu left Lyon & Lyon to join Irell & Manella in its Los Angeles office. He explained why he made the move:
"There were a variety of reasons; one of them was I wanted to be at a general practice firm," he said. "You have a broader base of collective knowledge at a general practice firm. Plus, I knew, being in the field, that there is an
amazing collection here of intellectual property
intelligence and creativity."