Before becoming an attorney, Andrei Iancu was an award-winning engineer at Hughes Aircraft. He said he always had an interest in law and decided to go to law school after working at Hughes for four years.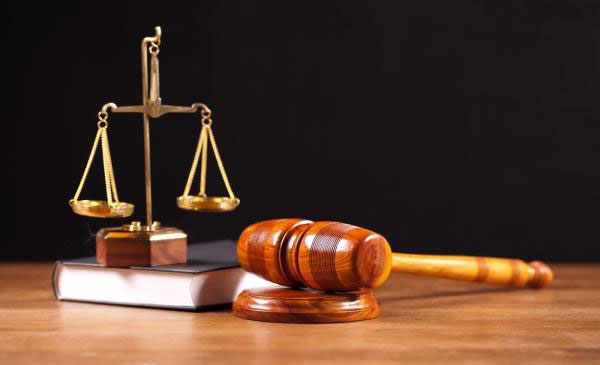 "And I specifically wanted to go into intellectual property, where I could work on a whole variety of cutting-edge technologies," he added.
Iancu enrolled at
UCLA School of Law
in 1993, earning his law degree in 1996. After graduation, he worked as an intellectual property attorney at now-defunct law firm Lyon & Lyon in Los Angeles.
"It was one of the more prominent intellectual property boutiques," he said.
In early 1999, Iancu left Lyon & Lyon to join Irell & Manella in its Los Angeles office. He explained why he made the move:
"There were a variety of reasons; one of them was I wanted to be at a general practice firm," he said. "You have a broader base of collective knowledge at a general practice firm. Plus, I knew, being in the field, that there is an
amazing collection here of intellectual property
intelligence and creativity."