Patent Attorney Jobs

Firm Overview
BCG Attorney Search is a top legal recruiting firm that places top IP attorneys and patent agents with well-known firms.
We have fifteen years of experience, and provide the same level of dedication, confidentiality, and commitment to each attorney and client as when we started. We understand that each client and candidate has specific needs, so we put forth every effort
to pre-screen each candidate based on the requirements of each client.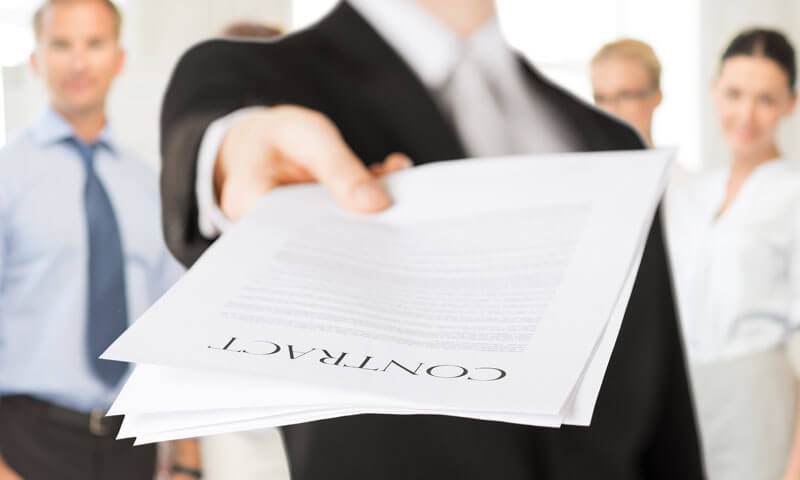 As an IP attorney or patent agent looking for a position, you can take a look at
all of our open positions for patent agents here
. If you're looking for IP Litigation work, you can browse all of our
IP Litigation positions here
. All of our
IP Patent openings are found here
. Finally, our
IP Trademark/Copyright positions are found here
. All
other open IP positions are found here
. Each of these listing pages will show all of the current locations where we currently have clients with openings in these positions, which will allow you to further narrow down your search. Rest assured that our experienced recruiters will walk you through each step of the process, and give you inside information about the firms, prepare you for each interview, and be there for you until you are safely in your new position.
As a potential employer, you can submit IP attorney or patent agent jobs directly to us by giving us a call at 800-298-6440.
This will allow you to speak with a legal recruiter in your area who you can communicate with directly and specify exactly what candidate you're looking for. We have a very
successful track record of matching candidates with firms that are a good match for each other, and look forward to being able to help you find the perfect fit for your firm.