An attorney who spent the past year working as a contract attorney contacted me looking to transition back to a large law firm. The attorney had been out of school for several years; however, prior to becoming a contract attorney the attorney had worked for several years in major Texas law firms. The attorney also had excellent law firm experience with these firms and a good law school pedigree. In addition, the attorney was a hard worker and someone that I knew would succeed if they found the right firm.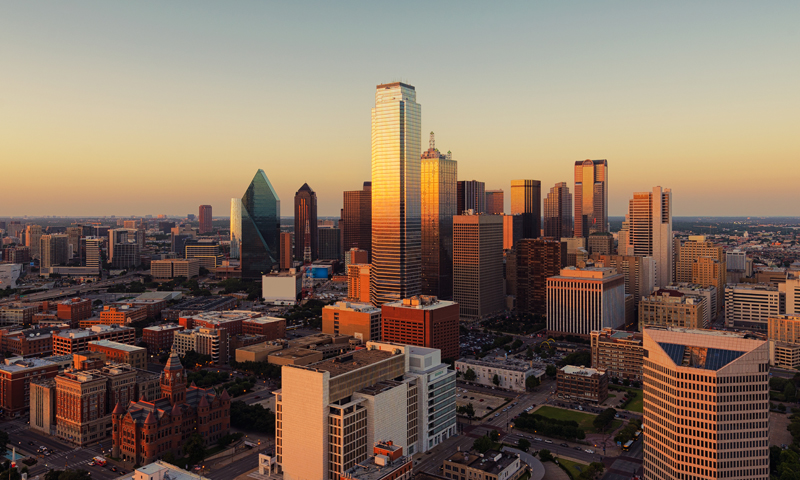 One of the problems when an attorney takes a position as a contract attorney is that it often will look like there is something wrong with them. The concern may be that the attorney could not get another job or left their last job without a position. Not able to get another job indicates the attorney may not have been hungry enough to pound the pavement to find a new position. Leaving a job without a job connotes to employers that the attorney may have been fired—or at least something went wrong— from their last job. Law firms want to hire attorneys that are not problems and that have the ability to get other positions. In addition, a law firm would much prefer to hire someone who's currently employed than someone working as a contract attorney.
Attorneys that work as contract attorneys typically work under associates and do busy work that does not translate into the sort of marketable experience
that most law firms want. Finally, if an attorney is working as a contract attorney it suggests they may want the flexibility that goes along with working as a contract attorney and may not be interested in committing to the rigors required to practice law at a high level. The longer an attorney as a contract attorney the more difficult it is for them to
transition back to a strong law firm
.
The one benefit that this attorney had in their search was that at the time they were looking real estate was extraordinarily slow practice area. Because real estate was slow, it was understandable there were not many market opportunities for the attorney. With an absence of opportunities, I was able to explain to firms that the attorney was not working as a contract attorney by choice but because there were simply no jobs in the area of the country they were trying to find a job in. Furthermore, they left their last job once the partners he worked for left to go to another firm that did not allow any associates to be brought with the new partners. Due to this, the attorneys reason for being suddenly unemployed and not being able to find a job or justifiable in the eyes of the firms I ended up introducing them to.  
Shortly after introducing the attorney to one strong midsize firm, the law firm interviewed and made them an offer. Prior to me getting involved, the attorney had sent himself to almost all the large law firms and midsize firms in his market—all unsuccessfully. I was able to succeed and close the deal with the firm that I found because I was able to explain his reasons for being unemployed and working as a contract attorney and a much more convincing way than he had been able to do so in his own application materials. The nice thing about using a talented recruiter is that the recruiter has the ability to frame and attorneys experience in a way that is attractive to firms and not the opposite.
View BCG Attorney Search's Recent Placements
Read BCG Attorney Search Reviews
About Harrison Barnes
Harrison Barnes is the founder of BCG Attorney Search and a successful legal recruiter. He is extremely committed to and passionate about the profession of legal placement.
His firm BCG Attorney Search has placed thousands of attorneys
. BCG Attorney Search works with attorneys to dramatically improve their careers by leaving no stone unturned in job searches and bringing out the very best in them.
Harrison has placed the leaders of the nation's top law firms
, and countless associates who have gone on to lead the nation's top law firms. There are very few firms Harrison has not made placements with.
Harrison's writings about attorney careers and placements attract millions of reads each year.
He coaches and consults with law firms about how to dramatically improve their recruiting and retention efforts. His company LawCrossing has been ranked on the Inc. 500 twice. For more information, please visit
Harrison Barnes' bio
.
About BCG Attorney Search
BCG Attorney Search matches attorneys and law firms with unparalleled expertise and drive, while achieving results. Known globally for its success in locating and placing attorneys in law firms of all sizes, BCG Attorney Search has placed thousands of attorneys in law firms in thousands of different law firms around the country. Unlike other legal placement firms, BCG Attorney Search brings massive resources of over 150 employees to its placement efforts locating positions and opportunities its competitors simply cannot. Every legal recruiter at BCG Attorney Search is a former successful attorney who attended a top law school, worked in top law firms and brought massive drive and commitment to their work. BCG Attorney Search legal recruiters take your legal career seriously and understand attorneys. For more information, please visit
www.BCGSearch.com
.