A real estate attorney working for a major law firm in New York City contacted me, interested in working for smaller law firm. Many millennial's have an interest in practicing law but do not want to do so in major, demanding law firm environments. Here, this attorney's only qualification was she wanted a job with a smaller law firm that would still allow her to do sophisticated work.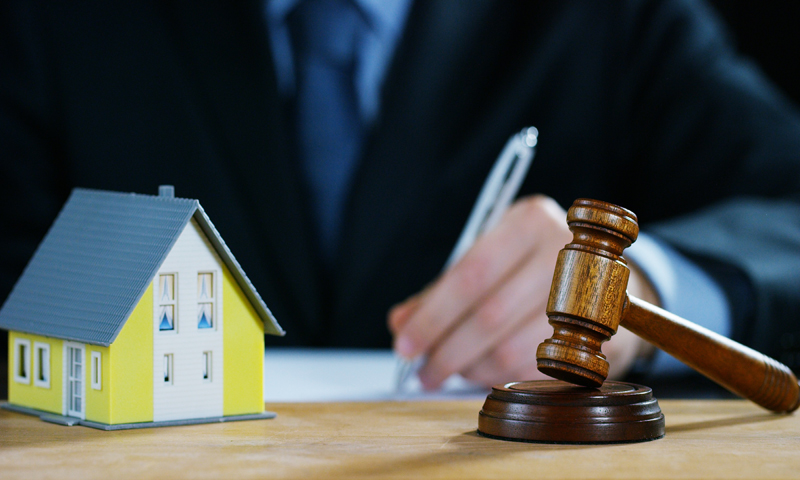 The attorney had excellent qualifications and was from New York and had attended law school in New York as well. In order to find a position for her, I researched the openings with small law firms in New York and started contacting them about my candidate. I was able to find a few smaller law firms that were interested in her and also had the stability to keep her employed for an extended period of time.  
This attorney was a common sort of attorney that I have encountered over the past several years. The attorney loved practicing law but did not have interest in working long hours, working in a large law firm or even making partner. The attorney was not interested in speaking with even midsized firms and only wanted to speak to smaller law firms.  
The attorney went out on the first interview and connected immediately with a law firm. The attorney received an offer a short while later to join the law firm. The firm that hired her paid approximately 60% of what she made at a prior firm, but she was more than happy to take the offer. A short while after moving to the new law firm, the attorney was able to take several weeks off to plan her marriage and take a honeymoon— something she confided to me she never would've been able to do had she been at a major law firm. The new law firm that she joined was very accommodating of her time off.  
Real estate is a good practice area that can offer attorneys the opportunity to potentially work in house. Real estate also offers attorneys the ability to work with smaller law firms. Because development and real estate is such a large industry, there are numerous small law firms in the market that attorneys can easily work for—especially when they have skills from a major law firm.  
What is interesting about the search is that prior to contacting me, this attorney had been searching for an open position for months. She received only a handful of interviews. When she went on these interviews, she realized working in one of these larger law firms did not make her happy, and that she would be happy practicing law to be better for her to work in a smaller law firm.
View BCG Attorney Search's Recent Placements
Read BCG Attorney Search Reviews
About Harrison Barnes
Harrison Barnes is the founder of BCG Attorney Search and a successful legal recruiter. He is extremely committed to and passionate about the profession of legal placement.
His firm BCG Attorney Search has placed thousands of attorneys
. BCG Attorney Search works with attorneys to dramatically improve their careers by leaving no stone unturned in job searches and bringing out the very best in them.
Harrison has placed the leaders of the nation's top law firms
, and countless associates who have gone on to lead the nation's top law firms. There are very few firms Harrison has not made placements with.
Harrison's writings about attorney careers and placements attract millions of reads each year.
He coaches and consults with law firms about how to dramatically improve their recruiting and retention efforts. His company LawCrossing has been ranked on the Inc. 500 twice. For more information, please visit
Harrison Barnes' bio
.
About BCG Attorney Search
BCG Attorney Search matches attorneys and law firms with unparalleled expertise and drive, while achieving results. Known globally for its success in locating and placing attorneys in law firms of all sizes, BCG Attorney Search has placed thousands of attorneys in law firms in thousands of different law firms around the country. Unlike other legal placement firms, BCG Attorney Search brings massive resources of over 150 employees to its placement efforts locating positions and opportunities its competitors simply cannot. Every legal recruiter at BCG Attorney Search is a former successful attorney who attended a top law school, worked in top law firms and brought massive drive and commitment to their work. BCG Attorney Search legal recruiters take your legal career seriously and understand attorneys. For more information, please visit
www.BCGSearch.com
.