05/04/16

Slater & Gordon Reaches Settlement with Lenders

Summary: Slater & Gordon have reached a settlement. While investors are not as excited about the agreement, it has saved the law firm from declaring bankruptcy.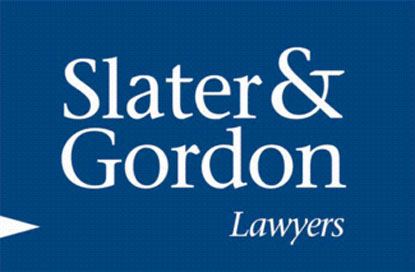 Despite reaching an agreement with its lenders to avoid bankruptcy for another two years, law firm
Slater & Gordon
is facing a class action lawsuit from its investors. The agreement with lenders, which came at the last minute, allows the firm to not declare or pay any dividends for several years as the firm attempts to recover from their $840 million of debt.
The law firm has suffered a loss of value of over $2 billion in the past year, angering its thousands of investors. Whittlesea part-pensioner Arthur Bereton has lost over $50,000 from his investment in the law firm. Bereton was pleased with the announcement, but disappointed that shareholders would not be paid dividends, "You put your money in there hoping to get a dividend. Now it's not going to happen." He is part of the class action being led by their rival firm
Maurice Blackburn
for the 3,000 other shareholders.
If the agreement with lenders had not been reached the firm would have to continue repaying its debts in the next 12 months. Now the law firm can refinance its loans into tranches. One loan of $480 million matures in 2018 and the other loan of $360 million can be paid back the year after.
Managing director of Slater & Gordon, Andrew Grech, explained that the agreement gives the firm time to continue with its plan to improve. Following the announcement, the firm's shares doubled to around $.60. This jump is still far from their highs of last year $8.07.
Source:
http://www.heraldsun.com.au/news/victoria/slater-and-gordon-law-firm-avoid-bankruptcy-after-reaching-deal/news-story/9930d202278f9b6cdc7e36e3bb4c8f50
Photo: Wikipedia.org