12/01/15
Two Philadelphia Law Firms Merge
Summary
: Larger Bennett Bricklin & Saltzburg will acquire the small insurance defense litigation law firm Britt Hankins & Moughan starting in 2016.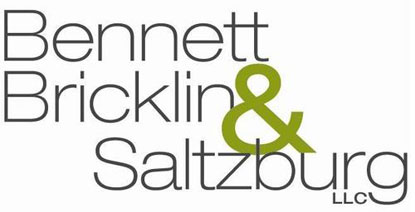 Beginning January 1,
Britt Hankins & Moughan
will be a part of
Bennett Bricklin & Saltzburg
, a litigation boutique. While both firms focusing on insurance defense litigation, Bennet Bricklin also takes on employment and aviation law.
Founded in 1992, Britt Hankins was comprised of a group of lawyers that left Duane Morris, including Joseph M. Hankins, James T. Moughan, and Earl Britt, who is no longer practicing. This firm was like other midsized insurance litigation firms that have been shrinking due to insurance carriers opting to handle more work internally and negotiate billing rates.
Hankins, Moughan and five other lawyers will join Bennett Bricklin's 72-lawyer team. Bennet Bricklin has been in practice for nearly 70 years, and now has seven offices in Pennsylvania, New York, and New Jersey. Most of their growth has happened over the past ten years.
Negotations between the two firms began months ago, reports Bennett Bricklin Managing Partner
Warren Sperling
. Many of the partners have known Hankins and Moughan for several years, making the transition smoother. Sperling notes, "We have some of the same clients, we do the same type of work and it made sense to work together. It really enhances what we are already doing. It's a good fit."
The main office of Bennet Bricklin is located in Philadelphia. They will keep all of their current offices and condense the Britt Hankins offices into them. The offices will be sublet until the leases run out.
Source:
http://www.bizjournals.com/philadelphia/news/2015/11/30/law-firms-britt-hankins-bennett-bricklin-merge.html
Photo: bbs-law.com
Want to read more law firm news?
For past editions of our weekly law firm news, click here.
---
Contact Our Recruiters Now!