08/24/15

Google Files to Take Down Law Firm

Google has had enough. They've already thrown a restraining order on Jim Hood, a Mississippi Attorney General working ostensibly for Orrick Herrington & Sutcliffe LLP, but also, probably, with the Motion Picture Association of America, who is their geographical neighbor, but now Google has stepped up their game and is asking a California federal court to investigate what this persistent pest is up to.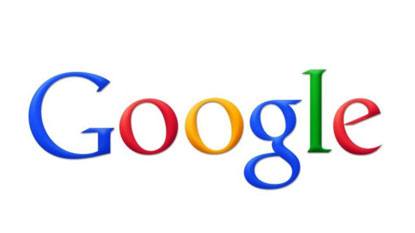 The attorney general claims he is suspicious Google is helping criminals through the autocomplete function of its search engine, and he also grumbles about the company's YouTube ad revenue policy. However, that's all smokescreen, Google is claiming, having motioned as of Aug. 3 against this company with their "remarkable influence" in Mississippi.
"Given Orrick's key role, Google subpoenaed it for information about the behind-the-scenes maneuvering that fostered AG Hood's violations of Google's Constitutional and federal rights."
Basically the movie companies are sick of YouTube sharing copyrighted material. And hence the alleged collusions, conspiracies, and creepy duplicities.
The firm has "withheld all responsive documents, objecting that they are irrelevant or protected by some unsubstantiated privilege," which is a lot of hogwash, Google believes.
"The relevance objections are meritless," Google further stated. "As Judge [Henry] Wingate has already held, there is substantial evidence that AG Hood's actions against Google were undertaken in bad faith and for a retaliatory purpose. The requested documents will provide further support for that finding at trial. Its privilege assertions are similarly misplaced. As a general matter, the communications at issue do not fall under the purview of any privilege because Orrick was engaged in lobbying government officials, not the provision of legal services. The assertions of individual privileges fare no better. Orrick invokes 'work product protection' but cannot identify any litigation it contemplated at the time the requested documents were created because none was."
So though Hood was able to get 40 of the nation's state attorneys general to file an amicus brief siding with Hood, this is again, perhaps, and in the eyes of Google at least, a lot of hoopla – collusion, conspiracy, and ultimately movie money trying to take down the freedom and independence of the internet.