07/07/15

Hogan Lovells Takes 3 Lawyers from Baker Botts for their Houston Office

Hogan Lovells has just taken a trio of female lawyers from Baker Botts, including Maria Boyce, Jennifer Smith, and Cristina Rodriguez, who will join the Litigation and Arbitration practice group as partners in Houston.

Click here to view litigation jobs in Houston on BCG Attorney Search.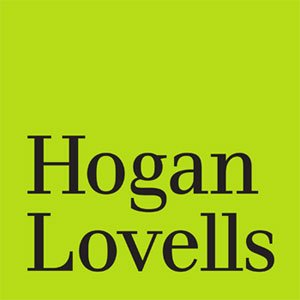 "We are excited to be joining Hogan Lovells. The firm's dynamic global platform fits perfectly with our practice and offers unique opportunities for our clients," said Rodriguez. "Hogan Lovells has a diverse culture and a strong commitment to Houston, which is ideal for our group and our clients."
Speaking for the three of them, she well summarized their interest in Hogan, and this despite their different backgrounds. With her J.D. cum laude from
Harvard
, Rodriguez has used her fluency in Spanish to help her represent businesses in Mexico, South America, and Central America. With her J.D. with honors from
The University of Texas School of Law
, Jennifer Smith has bolstered her experience with eight years of work in London, where, along with Wales, she is a Qualified Solicitor, and has practiced on complex international arbitration and international dispute resolution. With her J.D. from
Northwestern University School of Law
, Maria Boyce has worked as a trial lawyer focusing on complex commercial litigation and intellectual property litigation.
"Not only are Maria, Jennifer, and Cristina first chair trial lawyers at the vanguard of dispute resolution in the 21st century, they are leaders in the Houston community, " explained Bruce Oakley, managing partner of the firm's Houston Office. "We could not be more pleased with this transformational step in the growth of our Houston office."
Stephen Immelt, CEO of Hogan Lovells, agreed with this sentiment, saying "As Houstonians with global practices and perspectives, Maria, Jennifer, and Cristina are the kind of market leaders who will add to our diverse, collaborative, and client-centered team. Houston is critical for many of our energy clients in Texas and international clients in Latin American and beyond. We welcome Maria, Jennifer, and Cristina and the ability they bring to serve clients in this important market."