06/22/15
How UK Law Firms Compare to US in First Year Pay
How do UK firms compare in first year salary to their US counterpart? Generally, the top paying firms, the so-called Magic Circle, are topping out at £70,000, whereas New York-based
White & Case
are paying their London workers £90,000, which is up from £75,000.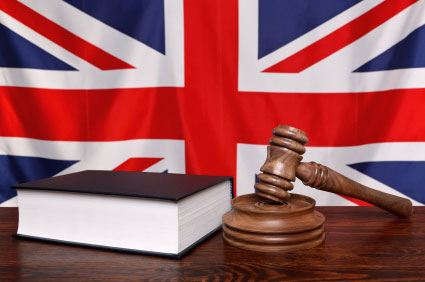 The comparison is not so straightforward as it seems, nevertheless. "The demands for those working at US firms can be high indeed," said Jeremy Black of Deloitte's professional services. "Pay is an important element but it's certainly not the only element people look at." There is also the number of billable hours expected from a given firm, and the work-life balance. In this, American firms are as you would expect more demanding, more exhausting, and, by way of compensation, more lucrative.
Only recently has the legal sector began to nose up, after the market collapse of 2008.
Slaughter and May
gave their lawyers raises in May, bringing them up to £70,000 from a previous £65,000. In a similar manner,
Clifford Chance
increased pay raises, along the same lines, but were even more generous with second and third year lawyers, raising them from £84,000 to £88,000 and £93,500 to £98,500 respectively.
In the United States, things have also only recently began to nose up, with New York firms keeping a steady average of $160,000 since 2007, but with bonuses starting to boom, with some giving upwards of $120,000 for 2014.
Want to read more law firm news?
For past editions of our weekly law firm news, click here.
---
Contact Our Recruiters Now!