06/01/15

DLA Piper Further Enriches Their Silicon Valley Office

DLA Piper is inviting yet another addition in Northern California, following a rash of additions as their business booms: they've nabbed Louis Lehot, formerly of Cooley LLP, for their Silicon Valley office.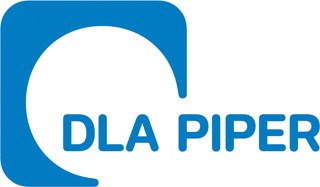 With his extensive experience dealing with budding businesses, as well as those investing in them, and with further experience in mergers and acquisitions, Lehot will be a natural fit for their Corporate practice.
Find corporate jobs on BCG Attorney Search.
"Louis is a key addition to our growing Corporate practice in Northern California," said Sang Kim, DLA Piper's Northern California managing partner. "We're thrilled to attract such an accomplished business and legal advisor who complements the firm's strengths in serving emerging and public technology, healthcare and innovative companies in Silicon Valley and around the globe."
After graduating from
Boston College Law School
, he's spent time in New York, London, Paris and Silicon Valley, giving him worldwide experience and wisdom.
"Louis has deep working relationships with a broad spectrum of private equity and venture capital investors, investment banks, public technology companies and private, emerging growth companies and across a range of market sectors," said Eric Wang, co-chair of the firm's Northern California Corporate practice. "His breadth of experience in multinational transactions matches our firm's strength in that area and complements our existing work."
Lehot, as a globetrotter and ladder climber, is moving to DLA Piper as a natural progression from where he's been.
"What I enjoy most about my work is helping businesses and ventures with compelling technologies reach their growth objectives," said Lehot.  "I am excited to join a global, full-service firm to support clients at all stages of growth."