12/04/14

White & Case LLP Promotes Joshua Siaw to Global Partner

The law firm of White & Case LLP has announced that Joshua Siaw has been promoted to global partner, according to a report from Forbes.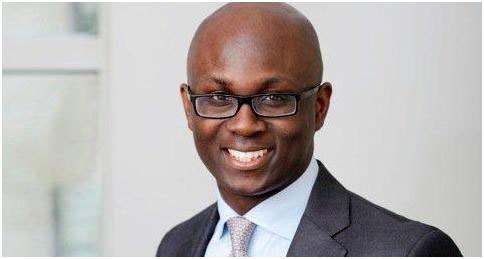 Siaw is a national of Ghana and will work in the firm's banking and finance practice. His promotion begins immediately.
Siaw formerly served as the director of the firm's Africa practice in the London office.
Siaw, only 30, is the youngest global partner in the history of the storied law firm. He will remain in the London office.
According to a press release from the firm, Executive Partner Chris Utting, said the following about Siaw's promotion:
"Increasing numbers of multinationals and financial institutions are doing business in Africa and the requirement for legal support for bank finance and project finance deals is strong and growing. A new generation of African business and political leaders, together with the international investment community, are driving the development of the opportunities that the continent has to offer and lawyers who can bring together international expertise and local know-how in finding innovative solutions to the challenges will be at the forefront of these developing markets. Joshua is an invaluable addition to our leadership team, not only in Johannesburg, but across Africa."
Siaw was named a Young Business Leader of the Year by the African Union in 2014. He was also named as an Africa rising star by Euromoney.
Siaw has also been described as "one of three individuals shaping Africa's economic future" by The Africa Report.
Siaw will be responsible for expanding the business of White & Case in Africa by putting it in the position of law firm of choice for the private sector and government.
White & Case has been operating in Africa for more than 40 years and became the first international law firm to open an office in South Africa after the Apartheid in 1995.
Siaw said the following about the future of Africa:
"When you look at sub-Saharan Africa today the discovery of natural resources such as oil and gas is changing the face of economies and presenting new opportunities for increased foreign direct investment on the continent. This is what makes the region, and indeed the whole continent, the most exciting place to be."
Siaw is also a member of the Board of Trustees of the Olusegun Obasanjo Foundation. The foundation is headquartered in the United Kingdom and is a charity created by former Nigerian President Olusegun Obasanjo. The charity works towards advancing human security on the continent.
Summary: The law firm of White & Case LLP has announced that Joshua Siaw has been promoted to global partner.