10/21/13

Two Linklaters Partners Move Over to White & Case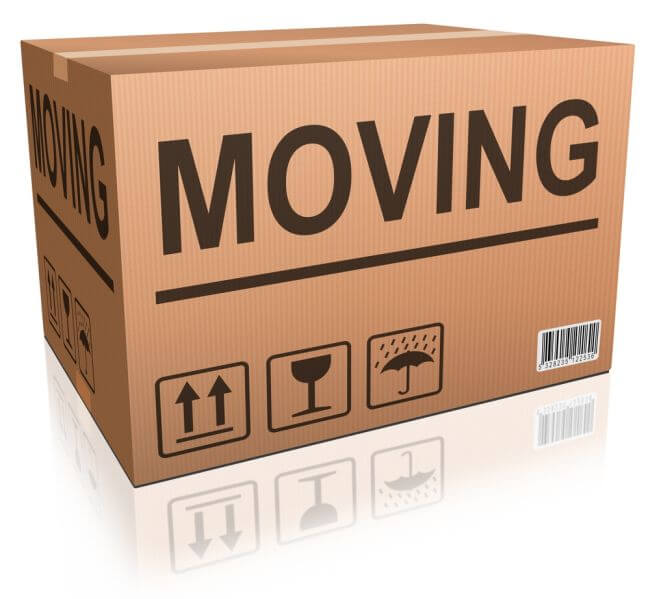 Partners of
Linklaters LLP

in Europe seem to be developing a particular affinity for
White & Case LLP

as their next career destination. In February, three partners from Linklaters: Philippe Herbelin, Cenzi Gargaro and Severin Robillard, moved over to White & Case's Paris office. And, early this month, two star partners from Linklaters' London office have also considered the lateral move to White & Case.
Private equity partners Richard Youle and Ian Bagshaw have resigned from Linklaters to join the London office of White & Case. This move is presumed to be the result of the differences the duo had with the Linklaters management. Their differences had coaxed them to resign in 2010 and join Ropes & Gray, but the Linklaters leadership persuaded them to stay on.
However, recently, they had started negotiating again to move away from the law firm. Gaining knowledge about this, the Linklaters management issued an ultimatum to Youle and Bagshaw to clearly declare their intentions. And the duo is understood to have resigned after this, affirming their choice to shift base.
The duo was in talks with several law firms including Fried Frank, but chose to accept White & Case's offer. They will be starting a London-based practice in private equity. The move is significant because Youle and Bagshaw were the private-equity Co-heads at the Linklaters London office and their shift of loyalty can have significant business impacts on the firms.
John Reiss
, Head of the White & Case global mergers and acquisitions practice said, "As the European economy continues its recovery, private equity in Europe will see increasing opportunities. The addition of these talented individuals will allow us to capitalize on these opportunities."
Youle and Bagshaw are credited with building up an outstanding corporate practice at Linklaters London office, but their dissatisfaction with the banking practice of the law firm has been known for some years. While the duo had been focused on trying to build a sponsor-side finance practice, the banking department of Linklaters had kept dragging their feet on the issue and had gone for alternative finance providers. So, it was almost inevitable that the duo would be leaving Linklaters, but it was the when, how, and where, that was left undecided until now.
Want to read more law firm news?
For past editions of our weekly law firm news, click here.
---
Contact Our Recruiters Now!